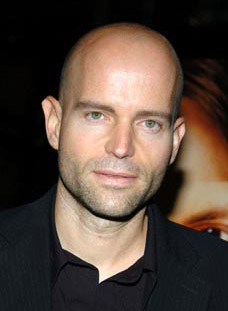 Marc Forster has signed on to direct "The Chancellor Manuscript" which will star Leonardo DiCaprio.
"The Chancellor Manuscript" is based on Robert Ludlum's political thriller novel of the same name.
Peter O'Brien will adapt the story, earlier penned by Michael Seitzman and Alessandro Camon.
The story centers on Peter Chancellor (DiCaprio), who turns in a novel about D.C. power brokers who are blackmailed into altering U.S. policies. When some operatives get hold of the manuscript, they think he has uncovered their actual scheme and try to hunt the author down.
Paramount will be the studio behind the project.
No production date has been set.
In recent years, the late Ludlum's thrillers have proven irresistible to studios and great actors.
Universal, the studio behind Ludlum's "Bourne" franchise, is developing "The Sigma Protocol."
Tom Cruise, Denzel Washington and helmer David Cronenberg are attached to an adaptation of "The Matarese Circle" at MGM.