Movie News
Marianne Jean-Baptiste Joins ALL YOU NEED IS KILL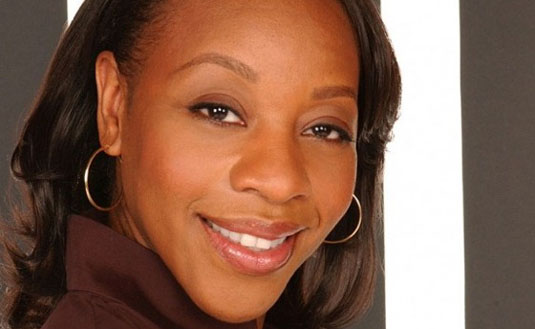 Won't Back Down star Marianne Jean – Baptiste has joined the cast of the upcoming action adventure All You Need Is Kill.
As we previously reported, the movie is currently shooting in London, and we already shared some photos from the whole thing.
Now when we know that Tom Cruise has things under control, we're safe to continue with this casting update.
So, according to the latest reports, Jean-Baptiste comes on board to play scientist Dr. Whittle in Doug Liman's directed movie which already stars Emily Blunt, Bill Paxton, Jonas Armstrong, Tony Way, Kick Gurry and Charlotte Riley.
The movie script comes from Dante Harper, Christopher McQuarrie and Joby Harold, which centers on Tom Cruise's character named Bill Cage who must relive the same brutal battle against an unrelenting alien race.
So, yes, we can consider this to be an epic sci-fi thriller from Warner Bros. Pictures and Village Roadshow Pictures.
All You Need Is Kill is set to open on March 14th, 2014.