Movie News
Marion Cotillard in Talks for David Dobkin's ARTHUR & LANCELOT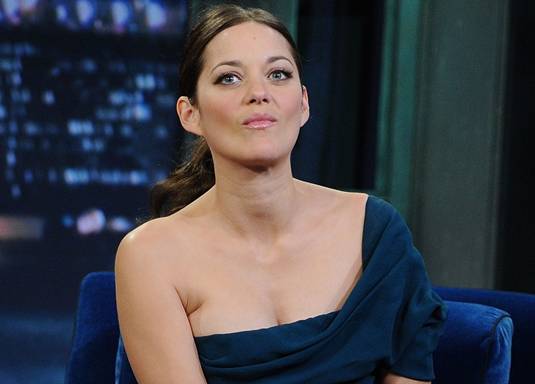 Did you know Fata Morgana, an unusual and very complex form of mirage, which is seen in a narrow band right above the horizon, was given the name of Morgan le Fay that is said to be King Arthur's half-sister? I must admit, I didn't know.
Well, I'm telling you this because Marion Cotillard has been reportedly offered a role in Arthur & Lancelot, the new drama from director David Dobkin. Should Oscar-winning French actress accept the part, Cotillard would play the same Morgana (Morgan le Fay), Arthur's half-sister, a powerful sorcerer and typically portrayed as an antagonist in the Arthurian legend.
Though the new adaptation doesn't confirm the casting, it was most recently reported that Game Of Thrones' Kit Harington will portray King Arthur in the movie, while The Killing star Joel Kinnaman was chosen for the role of Sir Lancelot.
Arthur and Lancelot will cover the relationship between the young king and his best knight. Queen Guinevere, to whom Lancelot had an affair, will most likely only have a small role while Morgana may prove to be a lead role, if it could attract the unique talent and real charisma that Cotillard possesses to carry the role.
Cotillard has won a slew of awards including Academy Award, the BAFTA Award, the César Award and the Golden Globe Award, all for best actress, for her portrayal of the iconic French singer Édith Piaf in La Vie en Rose (2007).
She is a favorite of Warner Bros, who starred in Christopher Nolan' s Inception, then in Steven Soderbergh's Contagion and next was signed on to star in Christopher Nolan's The Dark Knight Rises. Cotillard was also recently appeared as a fictionalized mistress of Pablo Picasso in Woody Allen's Midnight in Paris.
It could be cool to see what she could do with a villain role.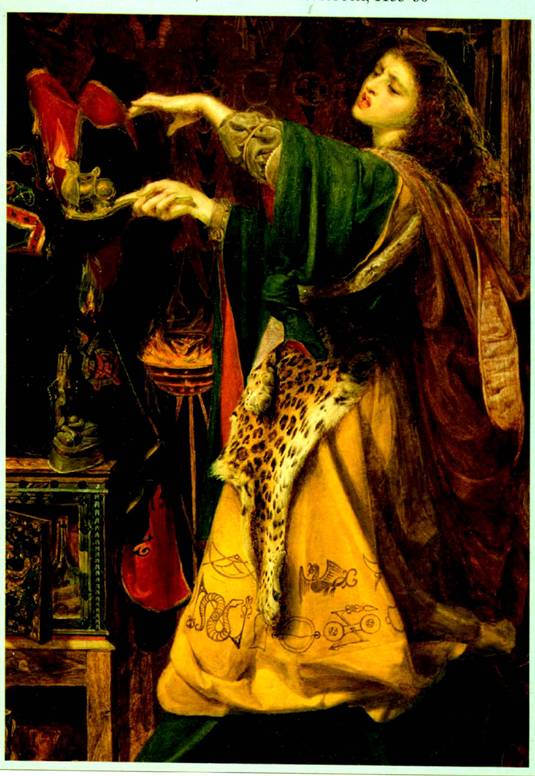 Morgan Le Fay by A.F.Sandys
Source: Vulture