Movie News
Mark Andrus To Adapt UNEXPECTEDLY, MILO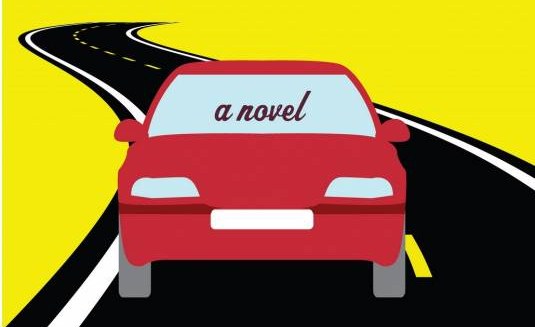 As Good as It Gets
writer
Mark Andrus
has a new job. We've just learned that Andrus will be responsible for the adaptation of
Matthew Dicks
' novel titled
Unexpectedly, Milo
. Thanks to Andrew Lauren Prods. who has partnered with the Gotham Group, we'll soon have a chance to watch one crazy cross-country journey on a big screen.
Unexpectedly, Milo
was published two years ago, and from what I see in the description part of the novel, it looks quite interesting and funny so far. They also describe it as a touching novel about finding oneself, embracing the journey, and, unexpectedly, love. It actually follows a home health-care worker who, after seeing a video confessional, sets out on a journey to help a mysterious woman repair her life. Along the way, he is forced to confront the OCD that he has kept secret his entire life, and in doing so he finds love. The most important thing for me at this moment is – who will have an honor to portray that Milo guy? Remember, he has to be someone special, because –
Milo is weird, but as he discovers, so is everyone else
. Stay tuned for more on this one!