Movie News
Mark Wahlberg in Talks to Star in Two Guns for Universal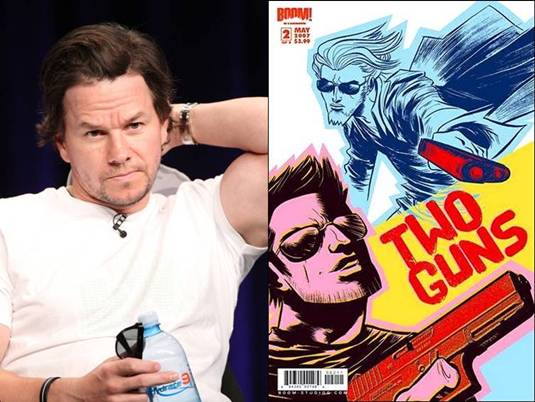 The graphic novel penned by Steven Grant and featured art by Mat Santolouco is on its way to the big screen Hollywood. FilmoFilia.net has confirmed that The Fighter star
Mark Wahleberg
is in talks to co-star in Universal's action flick
Two Guns
. The 2 Guns film is being set up as a starring vehicle for
Vince Vaughn
, based on a script by Blake Masters (Law & Order: Los Angeles). Writer Steven Grant has something of a reputation for writing noir-tinged and hard-boiled stories of crime, where none of the characters are not clear-cut good guys and 2 Guns is no exception. For anyone not familiar with 2 Guns, read a brief summary:
In the vein of Ocean's Eleven and The Italian Job, Two Guns is a pulp story about cops and thieves and the men that are something in between. Trench has targeted a local bank to rob, and asked Steadman in on the job. Trench figures it's a great way to score – considering it's a cover for mob money. They'll be thieves ripping off thieves. But what Steadman doesn't know is that Trench is a DEA agent. And what Trench doesn't know is that Steadman's got his own secret and isn't who he appears to be…
In other words, the story centers on an undercover DEA officer and an undercover Naval officer who are put on the case to investigate each other. After their third film collaboration in the Fighter, Wahleberg and director
David O Russell
seems to re-team for the fourth time on the motion picture version of Boom! Studios' graphic novel 2 Guns with Vince Vaughn in one of the leads. Wahlberg is already attached to star alongside Russell Crowe in the Broken City noir drama, directed by Allen Hughes that will start filming in November. Wahlberg just finished drama Contraband, helmed by Baltasar Kormakur which he and Levinson produced as well.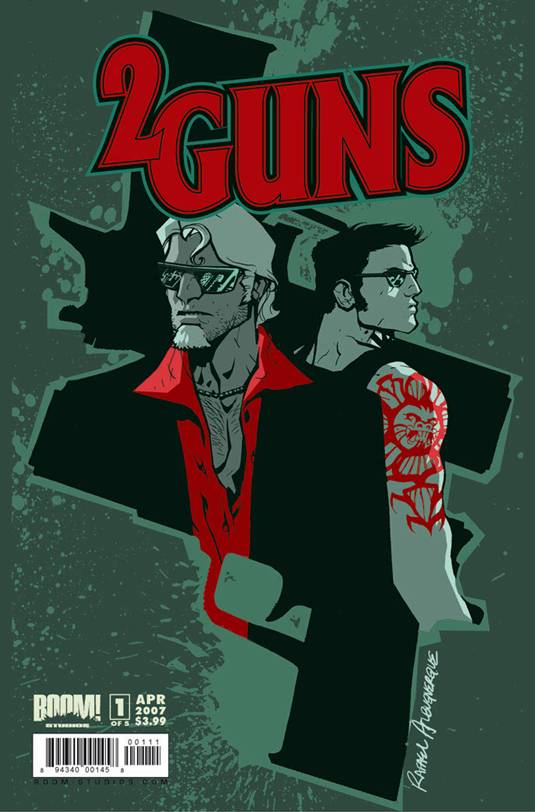 2 Guns, Graphic Novel