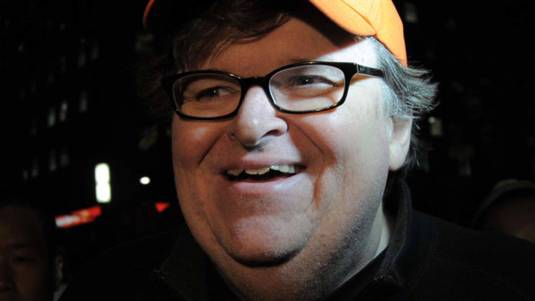 Uncertainty rules the Academy Awards as "No Country for Old Men" and "There Will Be Blood" led Tuesday with eight nominations each, two other best-picture contenders trailed with seven, and a writers strike left the fate of the show itself up in the air.
Yet a sampling of reaction from nominees made one thing sound definite: Stars and filmmakers will skip the Oscars if the ceremony does not have the blessing of striking writers.
Hollywood's most glamorous night could go the way of the Golden Globes, whose telecast was scrapped because stars remained steadfast in support of writers and refused to come. If stars boycott and Oscar organizers push ahead with a broadcast ceremony, it could end up as a glorified clips show with no one on hand to collect their trophies and gush their thanks.
Either way, both veterans and newcomers on the Oscar front are braced for a huge disappointment if the Oscars become a casualty of the industry's labor quarrels.
"It's kind of odd to finally win the lottery and there's nobody at the ticket booth," said first-time nominee Viggo Mortensen, who earned a best-actor slot for the crime tale "Eastern Promises."
"My first problem is, I'm going to have to return my dress," wisecracked Michael Moore, an Oscar documentary winner for "Bowling for Columbine," about the prospects of the strike interfering with the Feb. 24 Oscar telecast.
Nominated this time for his health-care documentary "Sicko," Writers Guild of America member Moore said he would not attend an Oscar show that did not have the writers' cooperation, and "no one I know will cross the picket line." Moore is a Flint native who maintains a home near Traverse City….