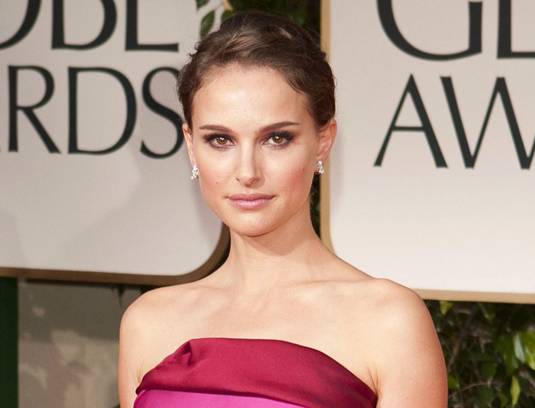 After a year, the post-baby hiatus is over: Deadline reports Natalie Portman has set up two back-to-back projects with the same director, none other than Terrence Malick, starting with Knight of  Cups this summer and then Lawless this fall.
Being Terrence Malick movies, the plots of both films are being kept under wraps. Oscar winner Portman joins Christian Bale and Cate Blanchett in starring in both movies. She will do Knight of Cups also with Isabel Lucas, and then take on Lawless with Ryan Gosling, Rooney Mara and Haley Bennett in addition to Bale and Blanchett.
Furthermore, Bale and Bennett and then Gosling and Mara were spotted filming something at various Austin music festivals likewise Austin City Limits and Fun Fun Fest last fall, but we're not sure if that was just some kind of character research. However, the crossover cast members between the two films as well as being somewhat musically inclined are interesting coincidences that might tickle your imagination.
No word on when to expect either film in theaters, but obviously Malick is moving faster now than he ever has in his career.
After selling both projects in Berlin this week we might find out more details.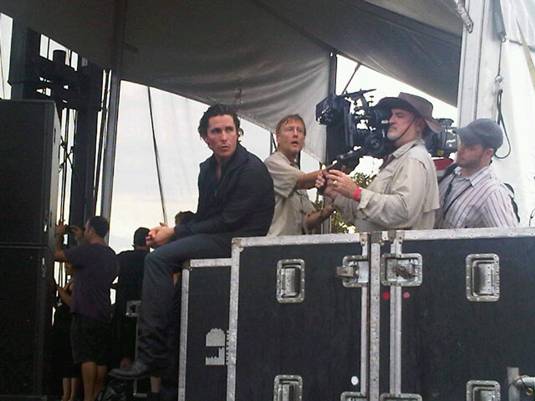 Christian Bale and Terrence Malick – Austin City Limits