Movie News
Nathan Fillion, Elisabeth Moss Voice Animated Green Lantern: Emerald Knights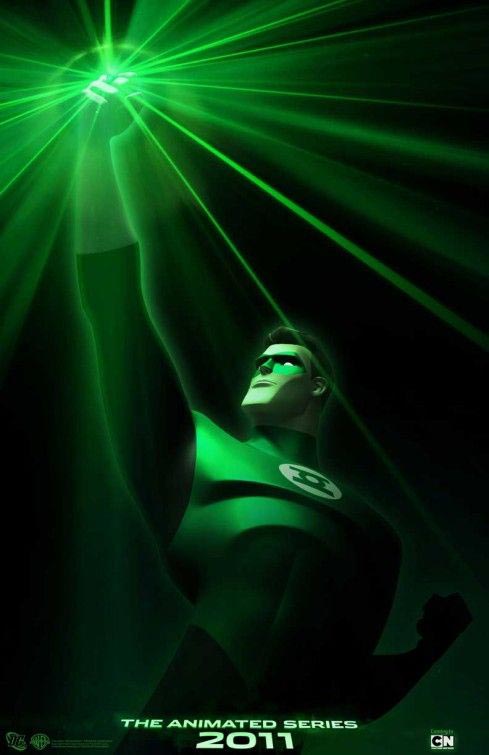 The Firefly and Dr. Horrible geeked out when Nathan Fillion was offered the voice to DC Comics superhero Green Lantern in the DVD movie Green Lantern: Emerald Knights, due June 7 from Warner Bros, just 10 days before the big budget live-action Green Lantern movie which stars Ryan Reynolds as Hal Jordan opens in theaters.
Nathan C. Fillion ('Firefly", "Castle") on a 2010 Top 30 TV series earners with $100,000 per episode has transformed the former soap opera actor into a huge draw for the geek crowd. Fillion, already a favorite for starring in Joss Whedon's "Firefly/Serenity" projects, was the subject of a fan-made trailer that hit the net in 2009, before Reynolds was cast in the major movie "tent pole". After seeing the spot, many fans hoped Fillion would get the role.
Fillion provides the voice of the animated film's central character Harold 'Hal' Jordan, the human Green Lantern given to Sector 2814. He endeavored to return to his epic roots by dying to save the Earth.
"Mad Men" actress Elisabeth Moss, who actually take these days to the stage in London's West End to star in "The Children's Hour", will voice Arisia, a young recruit in the space police force known as the Green Lantern Corps.
Before starring as the ever-evolving Peggy Olson ("Mad Men"), hard working Moss was mostly featured on TV series such as "The West Wing", "Invasion" and "Picket Fences". Also has been active in narrations for animations with previous roles in Steven Spielberg presents: "Animaniacs", "Freakazoid!" and "It's Spring Training, Charlie Brown!".
The voice cast also including: Henry Rollins ("Sons of Anarchy", "The Henry Rollins Show") as Kilowog, Jason Isaacs (the Harry Potter films) as Sinestro, legendary pro wrestler "Rowdy" Roddy Piper (They Live) as Bolphunga, Arnold Vosloo (The Mummy) as Abin Sur, Kelly Hu ("The Vampire Diaries") as Laira and Wade Williams ("Prison Break") as Deegan.
Bruce Timm is executive producer of "Green Lantern: Emerald Knights' (similar to Batman: Gotham Knight). Directors are Lauren Montgomery, Jay Oliva and Christopher Berkeley.
The film will also be available On Demand and for Download.