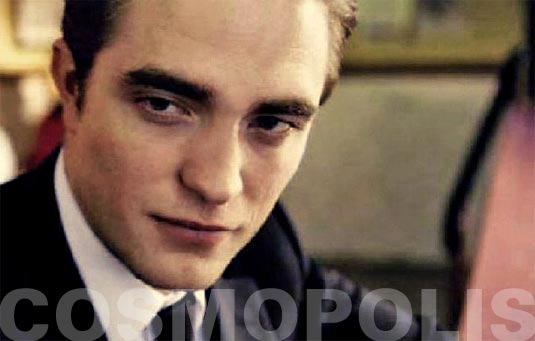 Today we have two new photos from Cosmopolis, which feature Robert Pattinson (Eric Packer) and Sarah Gordon (Elise Shifrin). Check them both out below (click either for a larger version).
Cosmopolis tracks Eric Packer, a 28-year old billionaire who encounters odd characters and situations as he travels across midtown Manhattan in his luxurious stretch limo to get a haircut from his father's old barber. Or, as Variety says, "the thriller follows a multimillionaire on a 24-hour odyssey across Manhattan. Farrell will play the asset manager who loses all his wealth over the course of one day. Cotillard will play his wife."
The movie is written and directed by David Cronenberg (The Fly, Crash , Eastern Promises) Marion Cotillard, Juliette Binoche, Mathieu Amalric, Samantha Morton and Jay Baruchel all star in Cosmopolis which is slated for 2012 release.
Robert Pattinson
Sarah Gadon