Movie News
New Images, Poster & Behind The Scenes Footage Of SNOW WHITE AND THE HUNTSMAN
With Tarsem Singh's unbelievably (actually it was to be expected, more or less) awful Mirror Mirror out of the way, we can turn our attention to Rupert Sanders' (rather gritty and dark) take on the classic fairy tale.
The revisionist story sees this heroine (Kristen Stewart) train as a warrior after huntsman (Chris Hemsworth) spares her life. Charlize Theron is set to be a particularly menacing queen, with British actor Sam Claflin (White Heat, Pirates of the Caribbean: On Stranger Tides) as the prince.
Nick Frost, Bob Hoskins, Ray Winstone, Toby Jones, Eddie Marsan, Brian Gleeson and Ian McShane play the dwarves.
Snow White And The Huntsman hits UK cinemas 1st June, the same day Theron is set to blow us away in Ridley Scott's Prometheus.
Courtesy of The Lebanese Movie Cinema Guide, we present you with these new photos and a footage behind-the-scenes where stars and the crew talk about this action-adventure.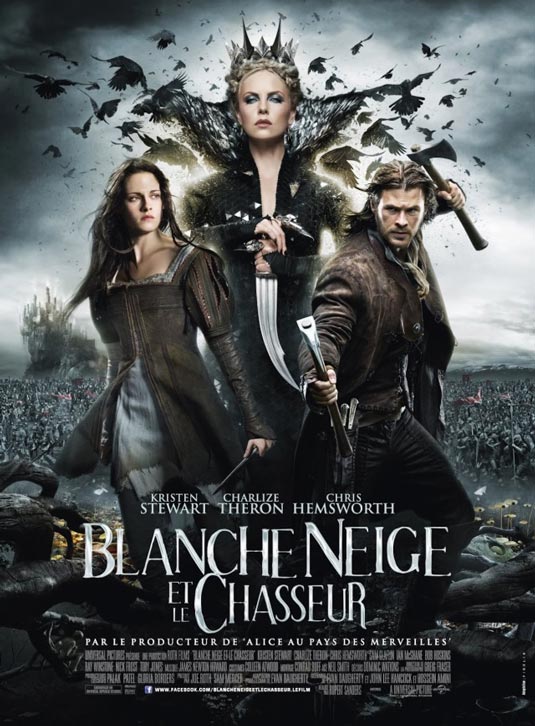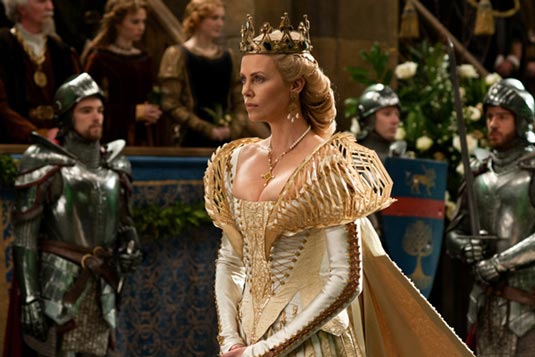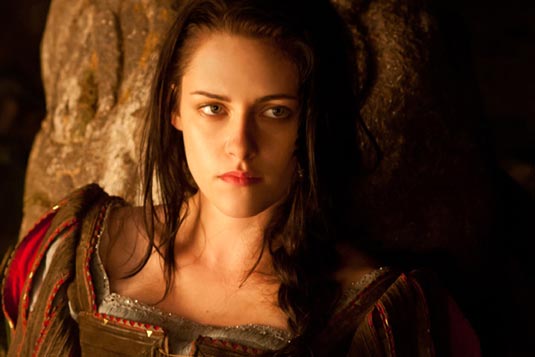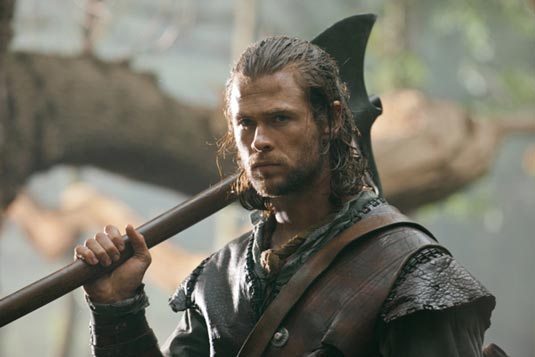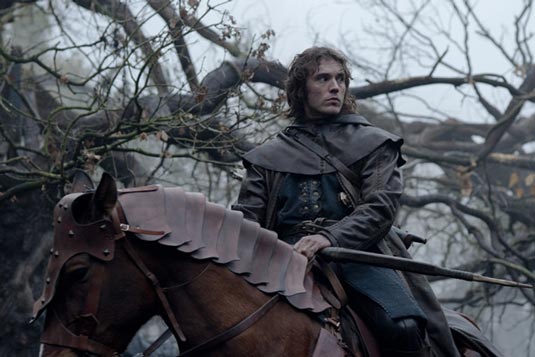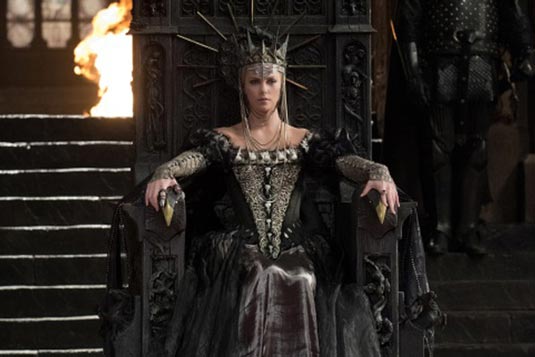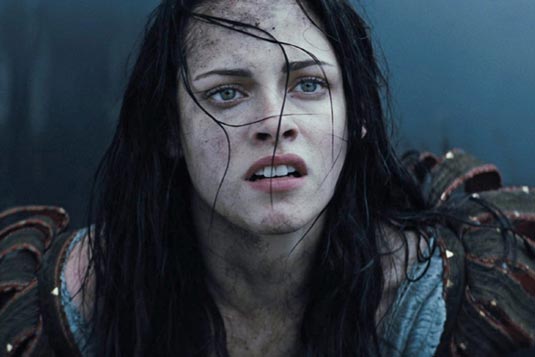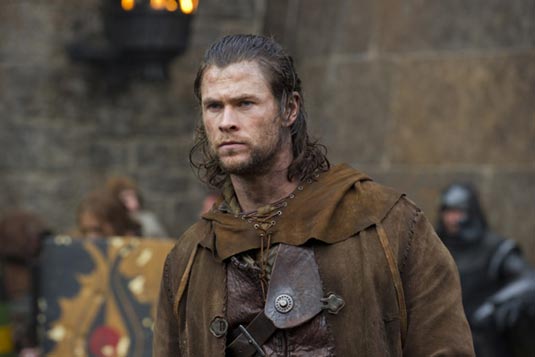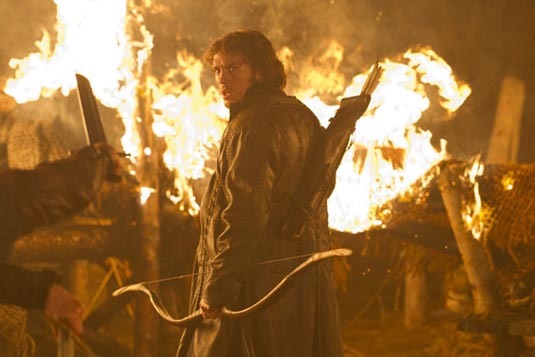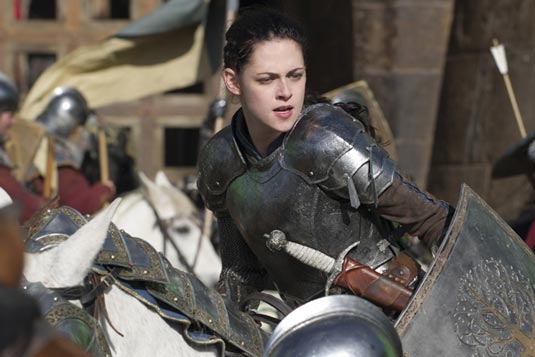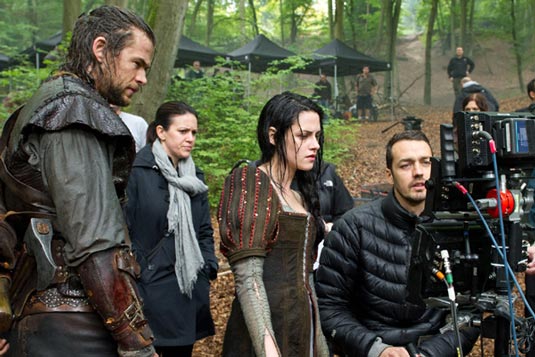 [youtube]http://youtu.be/XOLT2e_DzzA[/youtube]