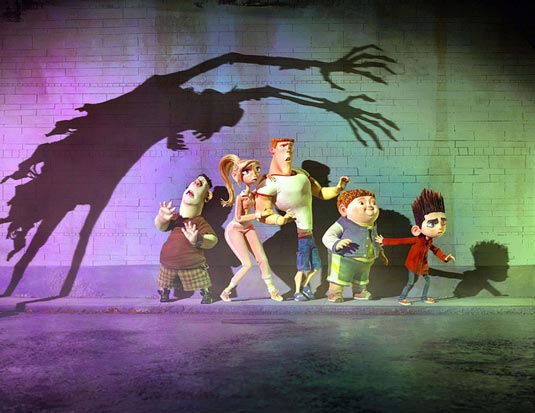 Focus Features has released a new featurette for their 3D stop-motion comedy ParaNorman, from the makers of Coraline, Laika Studios. This time-lapsed video shows how Norman is created from scratch, and shows the level of detail that goes into these characters for a stop-motion movie. Take a look below!
If you play it reaaaaally slow and pay close enough attention to this video, you might be able to create your very own Norman.
ParaNorman comes to theaters August 17th, 2012 and stars Anna Kendrick, Kodi Smit-McPhee, John Goodman, Christopher Mintz-Plasse, Leslie Mann, Casey Affleck, Jodelle Ferland, Jeremy Shada. The film is directed by Chris Butler and Sam Fell.