Movie News
New THE AMAZING SPIDER-MAN Poster Features both Spider-man and Gwen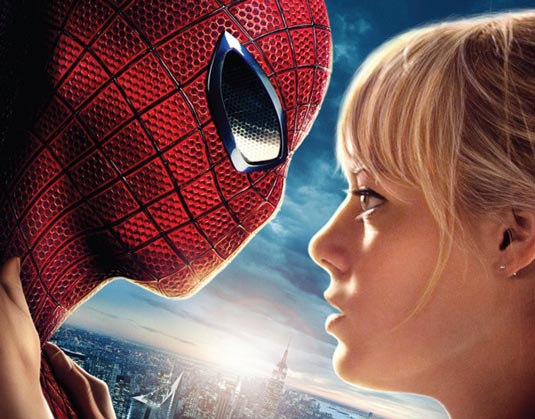 The new poster for The Amazing Spider-Man has been spotted, and it features both Spidey and Gwen Stacy. Take a look below! This is how we saw it on the bus station:
And this is the digital release:
Opening in 3D, 2D and IMAX 3D theaters on July 3rd, 2012, the Marc Webb-directed action adventure stars Andrew Garfield, Emma Stone, Rhys Ifans, Denis Leary, Campbell Scott, Irrfan Khan, Martin Sheen and Sally Field.