Three new promotional images from the upcoming Batman trilogy movie, The Dark Knight Rises, have come online. The third and final Batman film by Christopher Nolan will see the Liam Neeson reprise the role of Ra's Al Ghul alongside a returning Christian Bale, Gary Oldman and Michael Caine. Tom Hardy and Anne Hathaway play new characters, Bane and Catwoman. The previous two films include Batman Begins and The Dark Knight. Steven Weintraub from Collider attended CinemaCon in Las Vegas, got to preview 5 minutes of new footage, and tweeted this initial reaction about the footage:
 THE DARK KNIGHT RISES footage was as awesome as you'd expect. Saw footage of "The Bat" in action. IMAX stuff looks sick. Nolan is amazing
A new trailer for the highly anticipated film will debut at screenings of Marvel Avengers Assemble on May 4th. The Dark Knight Rises is slated for release on July 20th, 2012.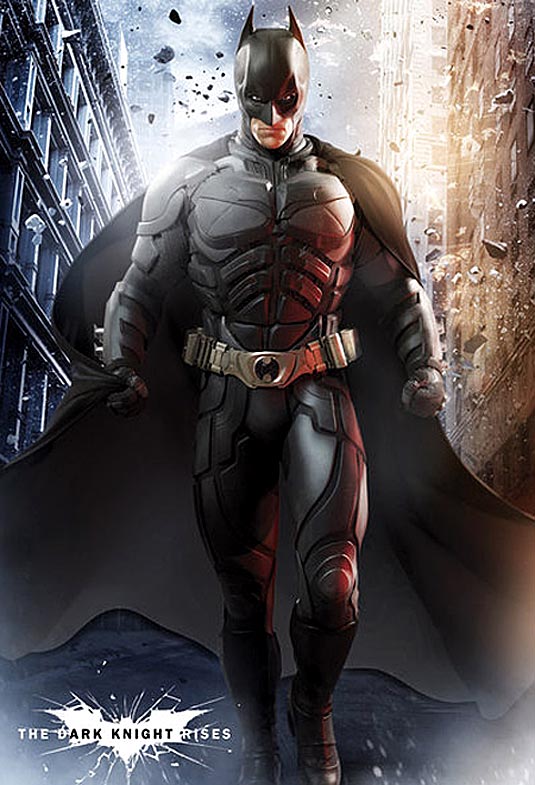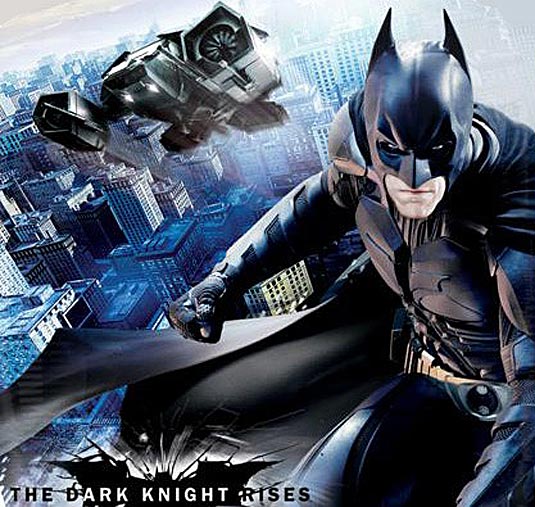 [source: Comingsoon]