Movie News
Nicole Kidman To Take A Role Of Grace Kelly?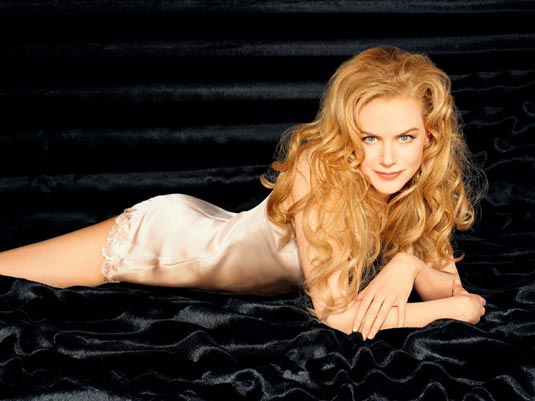 After finally being removed from 2011's 'Black List' of unproduced scripts,
Grace of Monaco
will have
Nicole Kidman
to portray Monaco's princess and one of Hollywood's most beloved actresses, it seems.
Olivier Dahan
(who directed – pardon the pun – Marion Cotillard to an Oscar in the Edith Piaf biopic La vie en rose) is going to direct this biopic based on the script by
Arash Amel
(also writing the sequel for I Am Legend) and produced by
Pierre-Ange Le Pogam
(Tell No One).
Grace Kelly
The story is set in period between December 1961 and November 1962, and finds Grace Kelly as retired Oscar-winning actress and already the Monaco's monarch for six years. It is a time of an escalated situation, when French leader Charles De Gaulle and Prince Rainier III are at odds about Monaco's standing as tax heaven, so Kelly uses her behind-the-scenes political maneuvering to save her principality. Kidman, who was recently nominated for a third Oscar for her performance in
Rabbit Hole
, has apparently beaten some tough competition because almost every top actress in Hollywood hunts for this demanding part. The deal is not yet closed – she is in advanced talks, but we might still be surprised. Fine, I'd say, if you want the icon of style and a loving mother to look as a plastic Barbie doll. Don't misunderstand me, I loved the Nicole from the 'old days', but today it simply seems to me that she's paying more attention to her blondiness and botox than to her acting. I'd personally go with
Nastassja Kinski
– to my opinion she has the looks and the kind of warm, refined grace (again, pardon the pun) that Kelly had.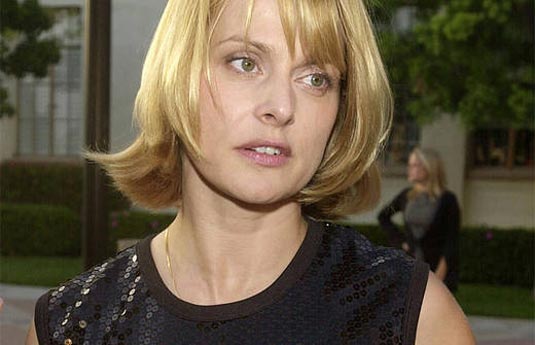 Nastassja Kinski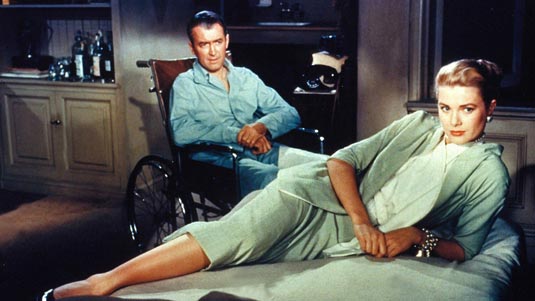 Grace Kelly and James Stewart on the set of "Rear Window"