Movie News
O'Connell and Englert Take Lead Roles in BEAUTIFUL CREATURES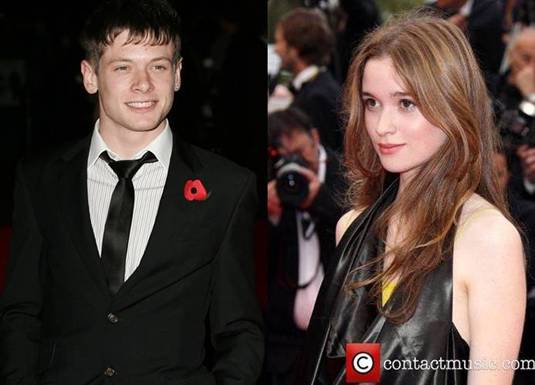 Here's what we know about a big screen adaptation of another popular young adult book series titled Beautiful Creatures, written by Kami Carcia and Margaret Stohl. As you might know Oscar nominated Viola Davis was cast last week and now comes word that Jack O'Connell (Skins, This is England, Harry Brown) and relatively newcomer Alice Englert (The Water Diary) will star as the two teenage lovers – a local boy, Ethan Wate and a 'mysterious new girl who possesses some type of supernatural power and who uncover dark secrets about their families, their history and their town' Lena Duchannes, respectively.
Davis will play Amma, who looks after Ethan and his father after Ethan's mother's death.
Based on the first of a five-novel series Beautiful Creatures will be written and directed by Richard LaGravenese. Futhermore, Alcon Entertainment has film rights to all three books in the series including Beautiful Darkness and Beautiful Chaos and is hoping to kick off a possible franchise at Warner Bros.
Filming will begin in April in New Orleans.
Englert recently wrapped Roland Joffe's epic action adventure romance, Singularity and also happens to be the daughter of filmmaker Jane Campion.
O'Connell will soon be seen in the Iraq War drama, The Somnambulists.
Stay tuned, more to come.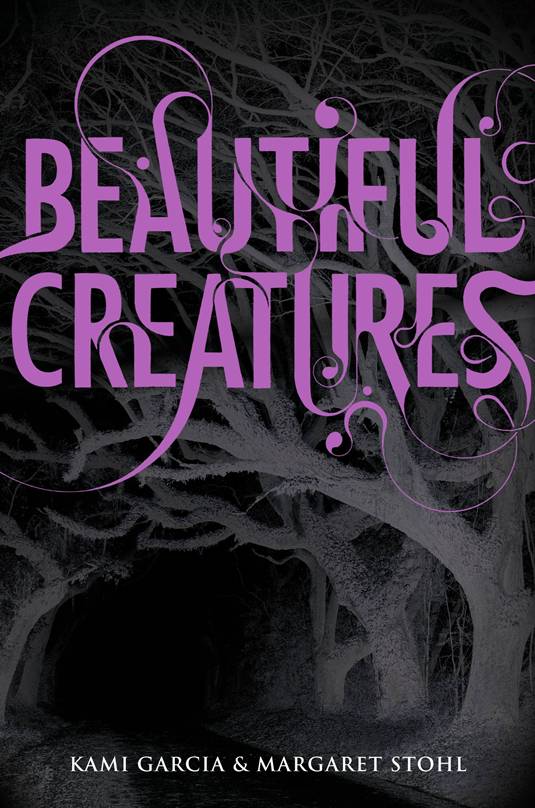 Beautiful Creatures, Cover