Movie News
Oscar Isaac Nabbed the Lead Role in the Upcoming Coen Brothers Film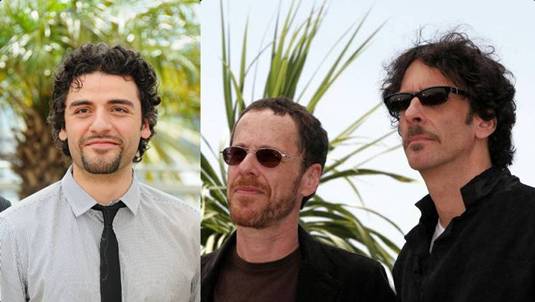 The 31-year-old thesp, who became one of the most popular people born in Guatemala has been set to star in the
Coen Bros.
next film,
Inside Llewyn Davis
. So the man who will be playing the titular Mr. Davis is none other than
Oscar Isaac
. It's just fine. Actually, it was more than fine because Isaac will be playing a musician on the Greenwich Village scene. You know that Oscar has a musical ability – Isaac has displayed his musical talents in Miami-based pop-punk band The Blinking Underdogs and he also had a chance to showcase his singing talent in Zack Snyder's Sucker Punch. For the Academy Awarded Joel and Ethan Coen, however, Isaac will portray the fictional folk-musician as he attempts to make a name for himself in the genre's heyday. Actually, the Coens' film is partially based on
Dave Van Ronk
's memoir 'The Mayor of MacDougal Street' which chronicles the author's time as a larger-than-life presence, who is known for the famous folk-music haunts and mentoring musicians such rising talents as Bob Dylan, Phil Ochs and Joni Mitchell. The Coens also penned the script, and they have stars lining up to play characters loosely based on real folk singers like a founding father of the 1960s folk and blues revivals Dave Van Ronk and Tom Paxton, a voice of his generation. Isaac had a major presence at the TIFF as he was seen in Nicolas Winding Refn's divisive action film Drive, Channing Tatum's high school reunion comedy drama Ten Year as well as Madonna's royal period drama W.E. Furthermore, talented actor is currently filming Tony Gilroy-directed The Bourne Legacy. Inside Llewyn Davis, backed by France's Studio Canal is set to start shooting in early 2012 in New York. Stay tuned.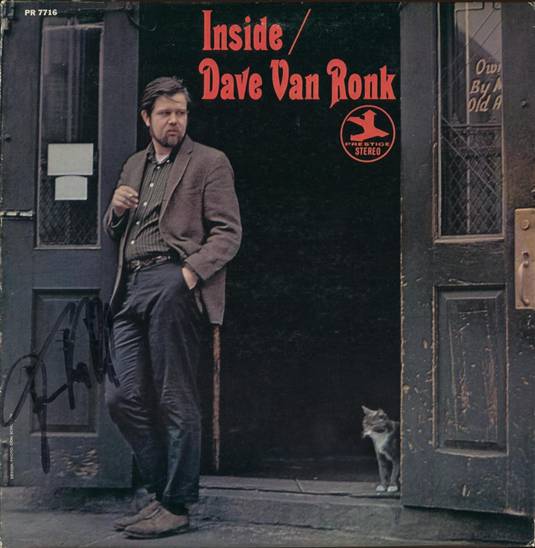 A compilation album by folk and blues singer Dave Van Ronk