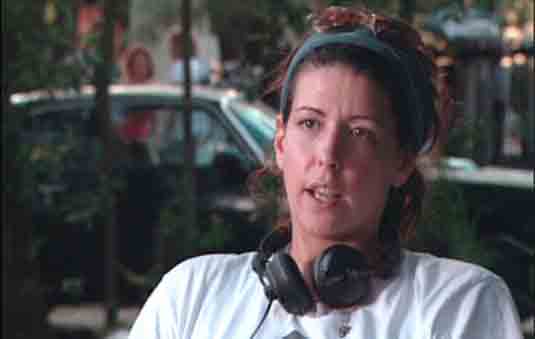 You remember
Monster
director
Patty Jenkins
? Yeah, of course you do, after all, Charlize Theron won an Academy Award for her performance in the whole thing. Well, guess what, Jenkins is now on board to direct
Thor 2
! And yes, it's confirmed! So, we have macho man on one side, and lady Jenkins? It's interesting, indeed! At this moment we still know nothing about the possible plot, except what Marvel President Kevin Feige previously revealed: "…it will primarily be the journey of that character, of he and Jane Foster and how the new dynamic with his father is working out, as well as what are the broader stakes for The Nine Worlds." So, yes,
Natalie Portman
will return to star in the movie, as well as
Chris Hemsworth
and
Tom Hiddleston
. Feige will produce the sequel to this summer's blockbuster Thor, which has, by the way, grossed over $448 million worldwide to date. As for Patty Jenkins, she has recently directed
Pearl
, one of the five short films that comprise Lifetime's original movie FIVE. She also received an Emmy nomination for directing the pilot of AMC's acclaimed series
The Killing
. Thor 2 will be released in theatres on Friday, November 15, 2013.