Movie News
Paul Thomas Anderson's The Master Begins Filming In August, 2010
The Master
(or at least, that's the working title) is the upcoming
Paul Thomas Anderson
's drama based on the history of Scientology, that
we already wrote
about.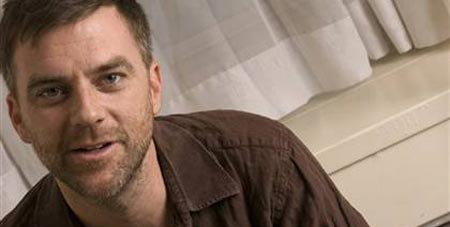 Today we're here to share a little update about this project, since both writer and director Anderson revealed that the project is on course to begin shooting in August! The Master is the story of "..a charismatic intellectual (
Philip Seymour Hoffman
) who hatches a faith-based organization that begins to catch on in America in 1952 called The Cause. The core dynamic centers on the relationship between The Master and Freddie Sutton, an aimless twenty-something drifter and alcoholic who eventually becomes the leader's loyal lieutenant. As the faith begins to gain a fervent following, Freddie finds himself questioning the belief system he has embraced, and his mentor." At this moment we know that The Hurt Locker star
Jeremy Renner
has been cast as Freddie,
Reese Whiterspoon
was in talks to play The Master's wife, while
Amanda Seyfried, Emma Stone
and
Deborah Ann Wolf
were being considered for the role of The Master's daughter, although nothing is still official when it comes to the possible cast. With every new update we'll be back. Stay with us!