Movie News
Paul Verhoeven Gets Funding And Roger Avary For JESUS OF NAZARETH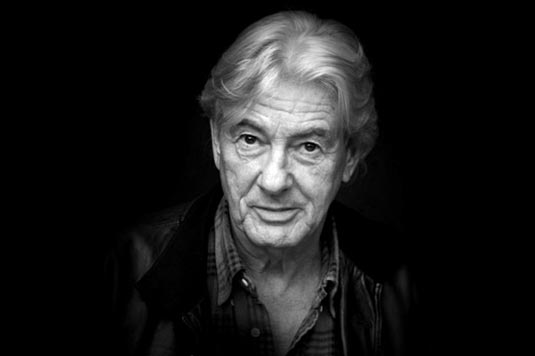 Finally we got some news regarding
Paul Verhoeven
getting back to what he does so well: 'creating disturbance in the Force' as a director. If people were thinking that he'd soften up as a 70-year-old (can you believe it?!), pay attention: his subject is the depiction of Jesus Christ as a human, with careful debunking of anything related to him being divine, glorifying him instead as a political leader who preached open-mindness to different cultures. Ouch! I can already see the 'political correct ones' making a fuss, and religious zealots dying of shock. Might be funny! Now,
Jesus of Nazareth
has been Paul's pet project for decades but this week two interesting things were revealed by Mike Fleming on the
Deadline
website. First, Paul has found his funding courtesy of Muse Productions (and I really do understand why he'd have difficulties finding the funds so far). The second piece of news – Roger Avary is said to script the film, based on Paul Verhoeven's own book on the subject. We know Roger as the writer/director of Killing Zoe and The Rules of Attraction, as well as the co-writer of the legendary Pulp Fiction. I'll keep my fingers crossed for this to happen (funding seems a good start) because it has been way too long since we've seen Paul kicking ass like this – last notable movie was the 2006's
Black Book
, but to my opinion, nowhere near
Total Recall
or
Basic Instinct
.