Movie News
Please Give Writer Nicole Holofcener has New Project for Nanette Burnstein to Direct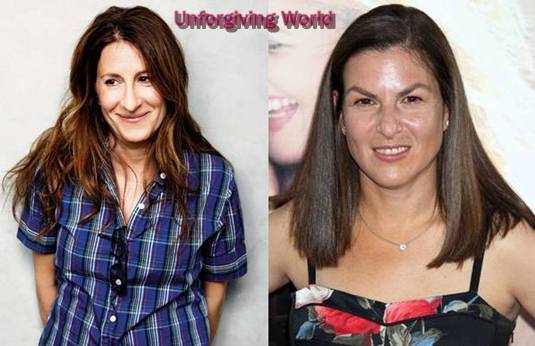 Victor and Margot, both lawyers in a large consulting firm, are a stable and united couple in the city. But then they both compete for the same job as director. How will their relationship take the strain of either outcome? Does that sound familiar? No? that's okay, I'll tell you. It's from Lea Fazer's Notre Univers Impitoyable movie. But that's not a point.
The question is why Nicole Holofcener has written Unforgiving World, a remake of the 2008 abovementioned French comedy. I must admit I don't know. But, she really wrote it for Nanette Burnstein to direct. And it's reportedly a romantic drama.
Burnstein made her fiction debut last year with the Drew Barrymore rom-com Going the Distance. She's better known for her documentaries American Teen and The Kid Stays In the Picture and she could be a leading maker of Holofcener's material, which inclines to be a lot more twisted that it initially appear on the surface.
As for Holofcener she last wrote and directed pretty good Please Give, movie mostly unnoticed during Awards season. She's also the writer-director of Friends With Money, Lovely & Amazing and Walking and Talking.
Focus Features, that will lead production of the feature, most recently released The Eagle, Jane Eyre and Hanna. The company will also release the drama One Day with Anne Hathaway and Jim Sturgess on July 8.
There is still no word on the casting or when the movie is likely to start filming.
If you are a French speaker I recommend you check out the trailer for the original  film below.
[youtube]http://www.youtube.com/watch?v=Zv8rGG1c2ns[/youtube]
Notre Univers Impitoyable, Trailer