Movie News
Rachel Nichols & Justin Bartha Join Omar Naim's Horror Thriller BECOMING!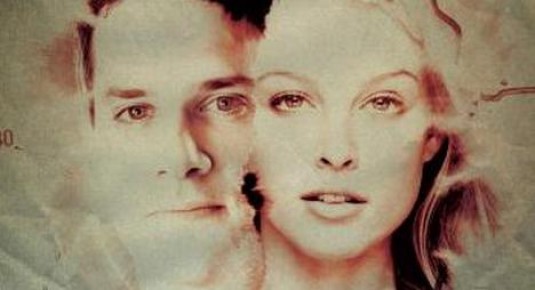 You think you know the one you love. But people change. So true! But we're not here to chat about love, because one pretty cool horror thriller is waiting for us. It comes from director Omar Naim, and will have quite interesting cast on board. I mean, Justin Bartha (The Hangover) and Rachel Nichols (Red Eye) are taking a road-trip to the middle of nowhere, that should be interesting, right? Described as a dramatic supernatural thriller, Becoming will tell us the story of Alex and Lisa, an ordinary couple who come face to face with an ancient evil. While on a road trip retracing family roots, Alex is gradually taken over by a malevolent entity, which slowly begins to replace his identity piece by piece.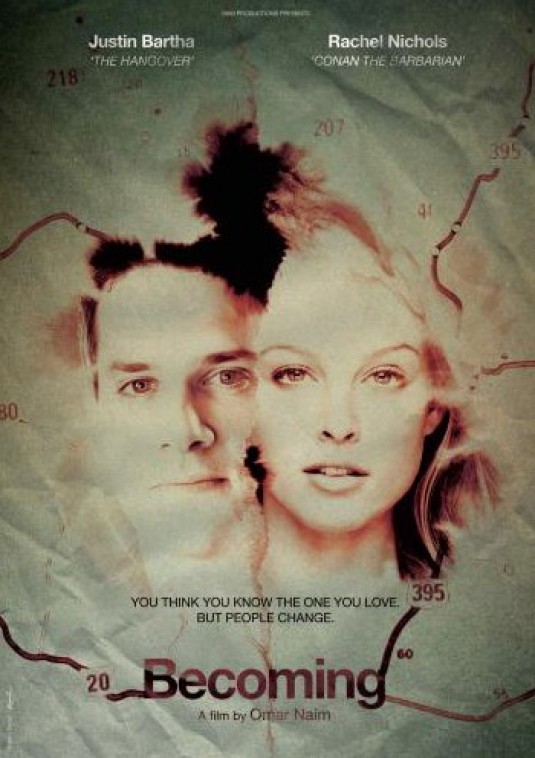 Though he still looks like the man she loves, this new Alex has dark and disturbing plans for Lisa, and will use her trust and love against her at every turn… And that's pretty much all we know about this project so far. But, as usual, we'll keep an eye on Becoming, and you – make sure you stay tuned for more updates!