Movie News
Robert Zemeckis to Direct TAKING FLIGHT, a Barefoot Bandit Story?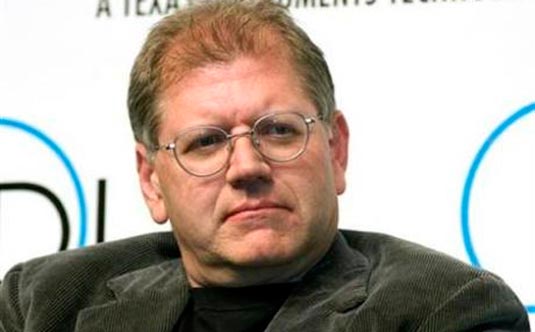 We've been hearing about a film based around the notorious Barefoot Bandit a.k.a. Colton Harris-Moore for a couple of years now. In April of 2010 it was first reported that Rough House Pictures, the company owned by
Danny McBride
,
Jody Hill
,
Matt Reilly
and
David Gordon Green
, was going to make a movie based on the criminal that Green would direct. The problem is, that we haven't heard about the movie since. The director has been developing his remake of
Dario Argento
's Suspiria, which is set to go into production soon, and that's going to prevent him from committing time to the Harris-Moore story, so who can they get to take care of the project? How about
Robert Zemeckis
? The "legend-maker" is now attached to develop and potentially direct
Taking Flight
. The film will tell the true story of Harris-Moore, who at the age of 18 became a cult hero for a string of crimes and escapes that left the police, the FBI and national security scratching their heads. Over the course of his criminal career, the Barefoot Bandit (he liked to commit crimes without shoes) was charged with over 100 crimes and stole every kind of motorized vehicle on the market, including a plane – hence the title. Dustin Lance Black, who wrote the Oscar winning screenplay for
Gus Van Sant
's Milk and the much-less celebrated script for
Clint Eastwood
's J. Edgar, is concerned with the writing end. Zemeckis only recently got back into the live-action game after spending many years working in the field of stop-motion animation. His most recent directorial project,
Flight
, stars
Denzel Washington
and
Don Cheadle
and will be released on November 2nd, 2012.