Movie News
Rosie Perez Joins Ridley Scott's THE COUNSELOR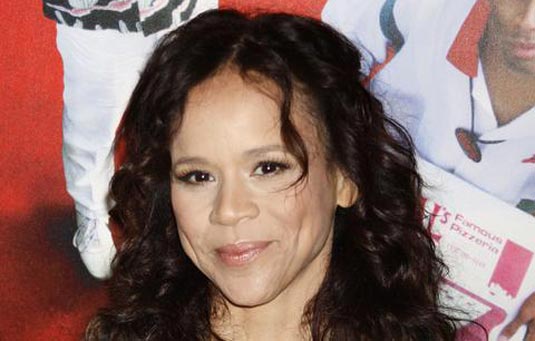 So far – so good. At least when it comes to the cast of the upcoming Ridley Scott's project titled The Counselor. The whole thing already stars Michael Fassbender, Brad Pitt, Cameron Diaz, Javier Bardem and Penelope Cruz, but according to the latest reports, that's not the end of the list! Rosie Perez has just signed on to star in the movie as well!
Unfortunately, at this moment still nothing about Perez' role in this one, but I will remind you that The Counselor story comes from Cormac McCarthy, and the movie will center on a lawyer who attempts to get into the drug business.
Fassbender stars as that attorney, Cruz is on board to play his girlfriend, while Bardem is set to star as a character named Reiner – criminal mind who has a business proposition for Fassbender's character. And that's exactly where the fun starts – they'll take $20 million worth of cocaine from south of the border and offload it themselves, aided by the no-good Westray, played by Pitt.
Production on The Counselor starts this fall, and as usual – with every new update on this one – we'll be back!