Movie News
Selena Gomez, Anton Yelchin, Laurence Fishburne, and Billy Crudup Set For Musical Drama RUDDERLESS!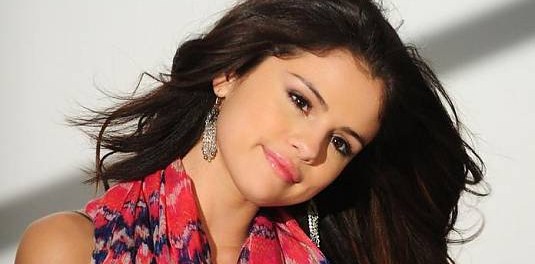 Rudderless – make sure you remember this title! It's an upcoming musical drama that already has an awesome cast on board! Check this out – Selena Gomez, Anton Yelchin, Laurence Fishburne and Billy Crudup are all set to star in William H. Macy's directorial debut! Sounds promising, don't you think?
Not much is known about Rudderless project at this moment, except that Macy will direct the whole thing from a script he co-wrote with Casey Twenter and Jeff Robison. According to Deadline, this musical drama will revolve around a grieving father who forms a band after finding his deceased son's songs.
Still nothing about the possible characters, but it looks that with Gomez, Yelchin, Fishburne and Crudup – we have nothing to worry about. Let's just add that Macy and Felicity Huffman are also on board for the whole thing. Anyway, filming is set to begin this month in Oklahoma, so I guess we'll soon have more updates to share with you! Stay tuned!