Movie News
Ryan Seacrest and Ice Cube Join New Year's Eve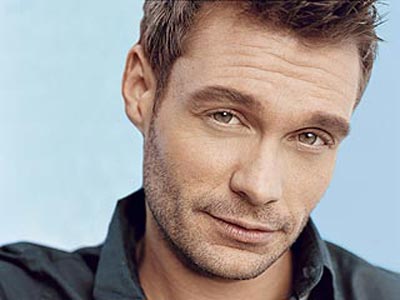 New Year's Eve casting update today includes two names: Ryan Seacrest and Ice Cube and apparently they are now in talks to appear in the film as well.
Just in case (and I know it's not the case) you have no idea what this movie is about, let me repeat that the upcoming Gary Marshall movie is, obviously, a romantic comedy, and it already has an impressive cast!
So, we have Robert De Niro, Sarah Jessica Parker, Lea Michele, Ashton Kutcher, Jessica Biel, Abigail Breslin, Halle Berry, Hilary Swank, Michelle Pfeiffer, Til Schweiger, Sofia Vergara, Zac Efron, Jon Bon Jovi and Josh Duhamel, all on board for a movie that will tell the intertwining stories of New Yorkers as they celebrate the holiday.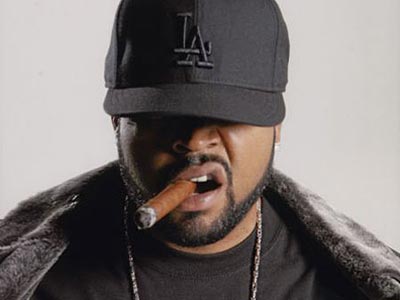 The various romances or non-romances will intersect and weave an overall plot laced with love and loss.
Now, let's add Seacrest and Ice Cube to the whole thing.
Ice Cube would play a NYPD cop who is coordinating the Time Square activities with the director (Hilary Swank) and Ryan will probably play…himself? Whatever!
Gary Marshall is directing this rom-com from a script by Katherine Fugate, who also wrote Marshall's Valentine's Day.
New Year's Eve is already scheduled to hit theaters on December 9, 2011.