Movie News
Saoirse Ronan to Star in HOW I LIVE NOW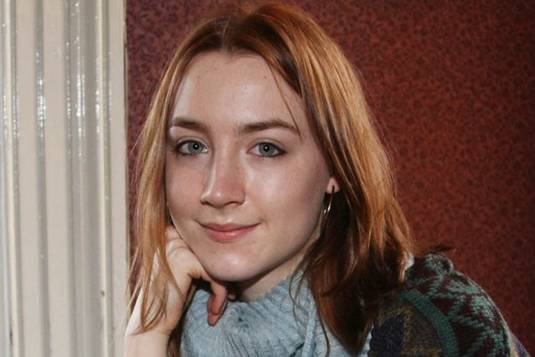 The young actress Saoirse Ronan with the name difficult to pronounce for English speakers, but a strongly patriotic name full of recent Irish history, well, she is in talks to lead Kevin Macdonald's indie drama How I Live Now, which sees her having to make her way to safety through the English countryside.
So, Macdonald, who directed State of Play and The Last King of Scotland, is set to helm How I Live Now, which is based on the Meg Rosoff young adult book of the same name and adapted by Jeremy Brock (Macdonald's The Last King of Scotland) and Tony Grisoni who wrote the script.
The novel was first published in 2004 to great acclaim and won the Guardian children's fiction prize as well as the Michael L. Printz Award.
Set in the near future, it tells of a self-centered Manhattan girl named Daisy (Ronan) who is sent to stay with cousins on a remote farm in the English countryside during the outbreak of a fictional world war three of the 21st century.
But more than about war, the story is about love and survival and growing up and learning to live with what was lost, with and with what can no longer be helped.
Daisy has never met anyone quite like her cousins before and, as a summer progresses, she finds herself caught in a timeless bubble tea – it seems like the perfect summer. But their lives are about to explode.
Falling in love is just the start of it. War breaks out – a war none of them understands, or really cares about, until it lands on their doorstep. The family is separated. The perfect summer is blown apart. Daisy's life is changed forever – and the world is too.
At the moment, Ronan is busy playing a vampire in Neil Jordan's drama Byzantium and will next be seen opposite Alexis Bledel in Geoffrey Fletcher's teen assassin flick Violet & Daisy. Furthermore, Irish thesp is lined up to topline Andrew Niccol's adaptation of Stephenie Meyer's young adult novel The Host that is due to film in February.
Stay tuned for updates on How I Live Now.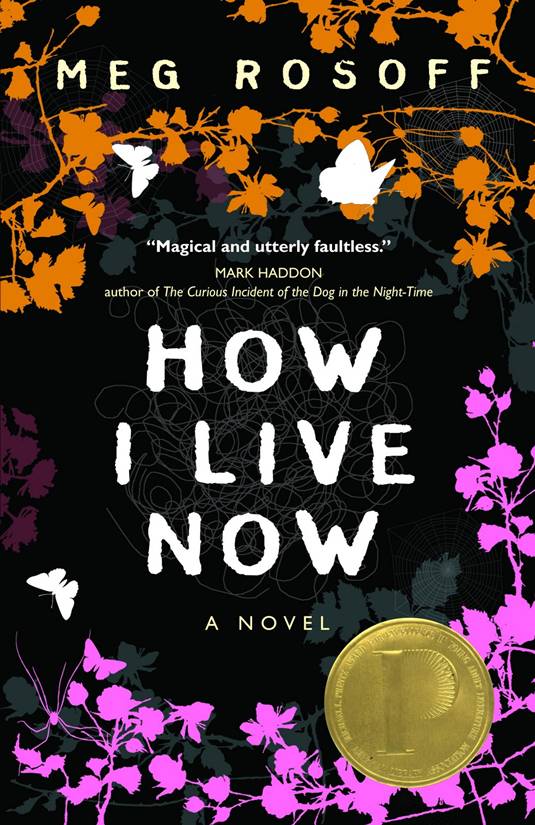 How I Live Now, Cover