Surprise, or not, but
The Lovely Bones
star, young and sweet
Saoirse Ronan
, is taking on a part in
Peter Jackson
's upcoming two-part prequel
The Hobbit
!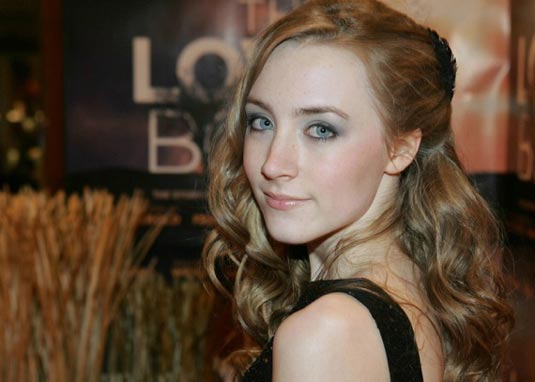 The movie is now expected to start shooting late next month, and just in case you're wondering why – this sudden delay comes because Jackson has been hospitalized with a perforated ulcer. So, what do we know about this project at this moment? The Hobbit has quite interesting cast, that already includes
Martin Freeman
in the lead as Bilbo Baggins with
Andy Serkis, Cate Blanchett
and
Ian McKellen
reprising their roles from the
Lord of the Rings
franchise, along with a whole host of actors including
Richard Armitage, James Nesbitt, Sylvester McCoy
among others. On the other hand, still no word on who Ronan will be playing, although she's been rumored as Itaril. According to the chief casting director Ros Hubbard: "…working with Peter Jackson is like working with a family. So they'll have a great time. Saoirse's family will go too, everyone is very close and very loving on those sorts of jobs. It's not like typical studio movies at all." As usual, we'll keep an eye on this project, so stay tuned!