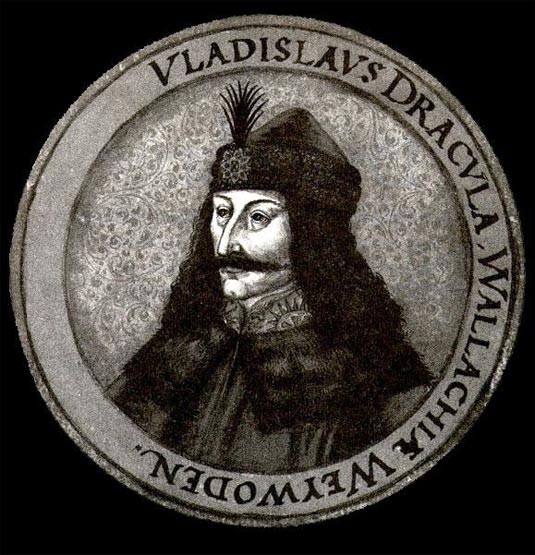 Screenwriter Scott Kosar has been hired to rewrite Summit Entertainment's action horror film Vlad. Kosar has some experience in the genre after having written the remakes of Texas Chainsaw Massacre remake, the Amityville Horror and The Crazies.
Charlie Hunnam (Sons of Anarchy) wrote the original script.
Vlad, which is produced by Brad Pitt and Dede Gardner through their Plan B label, will revolve around Dracula as a young prince known as Vlad the Impaler, the man behind the Dracula myth.
Back in December, Summit announced that Hunnam was writing a script and that music video director Anthony Mandler was in negotiations to direct. Well, now Mandler is officially signed onto the project and Summit president of production Erik Feig and VP production Meredith Milton are overseeing the project.
Let us know what you think in the comments…