Movie News
Shia LaBeouf to Star in Lars von Trier's Erotic Drama NYMPHOMANIAC?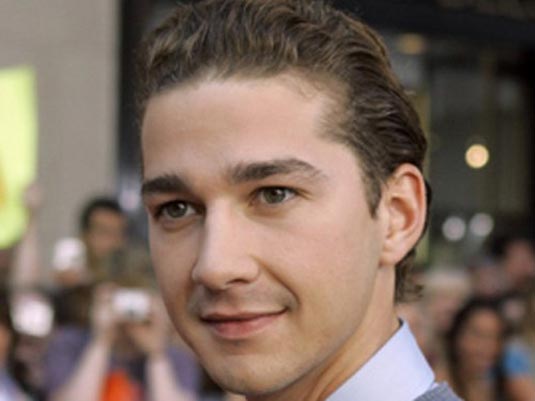 The erotic drama
The Nymphomaniac
is the next project from the Danish director
Lars von Trier
, whose latest relase, 2011′s Melancholia, had a really good standing with both the critics and the audeince. We got word that
Shia LaBeouf
might be the 'object of desire'. Hit the jump for more. The Nymphomaniac will follow the erotic events in the life of a woman from her youth to age 50;
Charlotte Gainsbourg
will play the main role, with
Stellan Skarsgard
attached as her husband, who listens to her recounting the adventures. There is limited information as to how big (sorry for the potential pun, hahah!) LaBeouf's role will be. The Nymphomaniac, which is scheduled to begin production this September in the German state of North-Rhein, will be released in two versions: one, softcore and the other, a more explicit edition. Other rumored cast members include
Willem Dafoe
and
Nicole Kidman
, who previously worked with von Trier in Dogville. LaBeouf is in a bit of an indie run lately, with
John Hillcoat
's Prohibition-era drama Lawless opening on August 29th, followed by
Robert Redford
's thriller, The Company You Keep and
Fredrik Bond
's action rom-com, The Necessary Death of Charlie Countryman. La Beouf recently appeared in Sigur Ros' music video (perhaps in preparation for his possible role in von Trier's film?) as part of "The Valtari Mystery Film Experiment". We won't post it here (guess why), but you can always google it.