Movie News
Silence of the Lambs' Jonathan Demme Options Stefen King's 11/22/63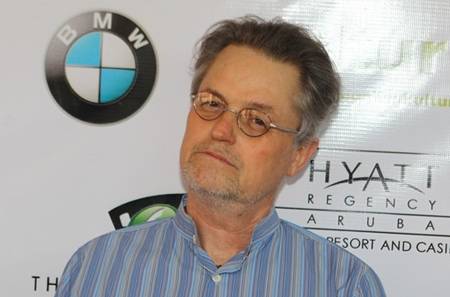 11/22/63 is a sci-fi novel by Stephen King, scheduled to be published on November 8th, 2011, dealing with a time traveler attempting to prevent the John F. Kennedy assassination; The Silence of the Lambs' director Jonathan Demme has optioned the feature rights to King's mammoth book and will write and direct as well as produce the adaptation.
The story will follow a 35-year-old high school English teacher from modern day Maine who finds out a portal allowing him to travel back to 1958, the era of rock'n'roll, white bobby socks and bulky motors. But instead of going into a nearest Betting shop and grabbing a sackful of racing dockets, he has a grand plan to change history by saving JFK from assassination. With Lee Harvey Oswald having struck in 1963 that gives our champ, named Jake Epping, a five year to try to convince Kennedy's supposed assassin to stay in the Marines. Besides, living in a community of the past, Epping meets a beautiful high school librarian named Sadie. But after saving JFK he has ran into another problem – it's a nuclear slag heap.
Writing about the project in 2007, King said:
I'd like to tell a time-travel story where this guy finds a diner that connects to 1958… you always go back to the same day. So one day he goes back and just stays. Leaves his 2007 life behind. His goal? To get up to November 22, 1963, and stop Lee Harvey Oswald. He does, and he's convinced he's just FIXED THE WORLD. But when he goes back to '07, the world's a nuclear slag-heap. Not good to fool with Father Time. So then he has to go back again and stop himself… only he's taken on a fatal dose of radiation, so it's a race against time.
Demme won for the Best Director in 1991 for The Silence of the Lambs and since then he has built an impressive track record. The filmmaker expressed an interest in liberal US politics, too, as his much-hyped 2007 documentary Jimmy Carter: Man from Plains made apparent.
Demme is aiming to start shooting 11/22/63 in fall 2012.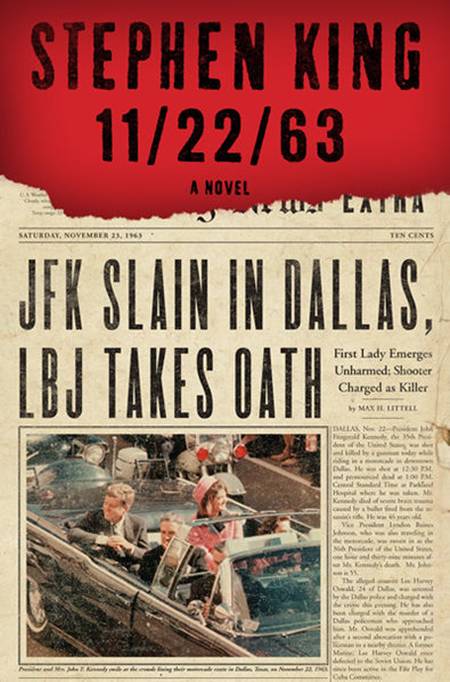 11/22/63, Cover