Movie News
Steven Spielberg's LINCOLN Adds Another Brit in a Key Role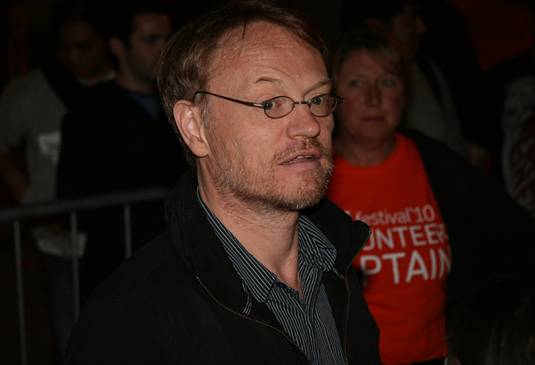 British character actor
Jared Harris
, who portrayed Andy Warhol in I Shot Andy Warhol has been cast as Ulysses S. Grant in
Lincoln
,
Steven Spielberg
's biopic about President Abraham Lincoln. The film based on Doris Kearns Goodwin's legendary Team of Rivals is written by
Tony Kushner
(Munich) with a stellar ensemble cast that includes
Daniel Day-Lewis, Sally Field, Tommy Lee Jones, Joseph Gordon-Levitt, John Hawkes, Hal Holbrook, James Spader, Walton Goggins
and
Jackie Earle Haley
among others. Grant, who would eventually become the 18th President of the United States, was one of Lincoln's biggest supporters who helped turn the tide of the war. At first ridiculed by the North, he became famed leader of the Union army with genius tactics that would eventually turn him into a hero of the nation. Grant was very close to Lincoln just before his death, in fact, the President invited Grant and his wife to attend Ford's Theater on the fateful night he was assassinated. Grant declined and chose to return home. We can imagine the effects on history if he decided to attend. Harris is best known for his role on AMC's Mad Men, and will next be seen on the big screen as Professor Moriarty in the upcoming Sherlock Holmes: A Game of Shadows. They were originally slated to start filming this fall, but it seems to have been pushed to some extent. The Lincoln movie is expected to kick of the awards season in 2012. Let's hope Spielberg can deliver a nice balance between the demands of a fresh new take in a visual medium and a fidelity to the source material.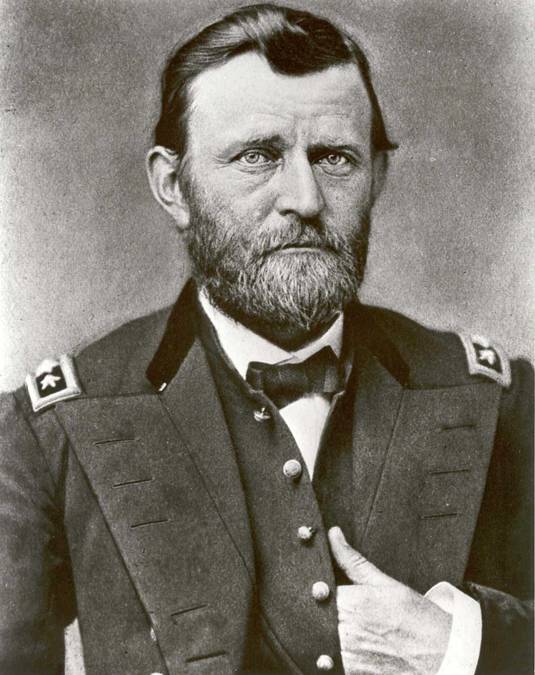 General Ulysses S. Grant