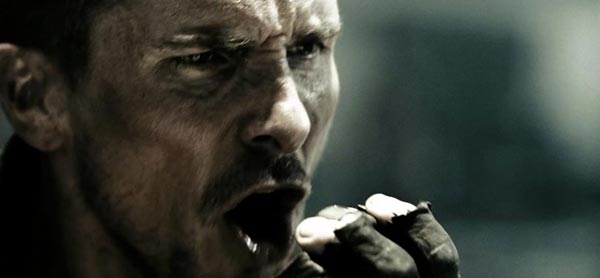 A brand new TV Spot for the upcoming "Terminator Salvation" directed by McG hits the web.
The movie stars Christian Bale as John Connor and Sam Worthington as Marcus Wright.
Terminator 4 which hits theaters on May 21st, 2009, also stars Moon Bloodgood, Common, Anton Yelchin, Bryce Dallas Howard and Helena Bonham Carter.