Movie News
Terrence Malick's Movie Starring Ben Affleck, Rachel McAdams, Javier Bardem, Jessica Chastain Synopsis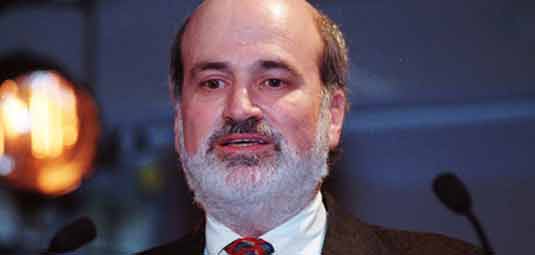 Let's get straight to the point with this one. We finally have plot details for Terrence Malick's new untitled project, and just in case you're wondering – which one, here's the answer – the one with Ben Affleck and Rachel McAdams on board.
Yep, we all know that Tree Of Life director is quite busy guy these days, but – his choice, and our pleasure I guess!
So, here's the thing guys. According to the latest reports this movie "concerns a philanderer (Affleck) who, feeling at loose ends, travels to Paris, where he enters a hot-and-heavy affair with a European woman (Olga Kurylenko).
Said Lothario returns home to Oklahoma, where he marries the European woman, in part for visa reasons. When the relationship founders, he rekindles a romance with a hometown girl (McAdams) with whom he's had a long history."
And, let me just remind you that Javier Bardem plays a priest in the movie that Affleck's character visits for advice, while the rest of the cast includes Rachel Weisz, Barry Pepper, Charles Baker and Jessica Chastain.
Which is quite good, I guess. After all, they promised us a powerful and moving love story, and that's enough for me!
The good thing, however, is that, according to the person who read the script, there's a bit of a happier ending than some other Malick movies. Or at least a less ambiguous one than at the end of Tree Of Life. Which is also good, right?
Anyway, we'll keep an eye on this one. Stay tuned!