Movie Photos
10 New Images From Sofia Coppola's THE BLING RING, Starring Emma Watson!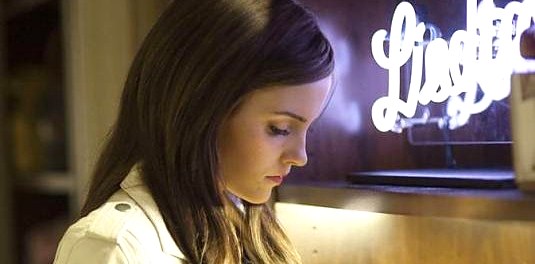 We already shared the first teaser trailer for Sofia Coppola's upcoming crime drama The Bling Ring, which is set to open this June. Today, we're here to add ten new images to our little gallery which means only one thing – more Emma Watson, guys! Check out the rest of this report to take a better look at the leading cast & let us know what you think…
Written and directed by Coppola, the movie is based on true events and revolves around a group of fame-obsessed teenagers (known as the Bling Ring), who use the Internet to track celebrities' whereabouts in order to rob their homes.
The movie is shot in some of the real homes of the celebrity victims (like Paris Hilton, Lindsay Lohan, Megan Fox, Rachel Bilson, Audrina Patridge, and Orlando Bloom.) and is an entertaining heist picture that also says so much about today's culture.
The Bling Ring, also known as the Hollywood Hills Burglars, operated from October 2008 through August of 2009 and stole over $3 million in goods from their victims. They treated their burglaries like shopping sprees that afforded them access to the intimate lives of the celebrities they admired and the wardrobes to match.
Starring Emma Watson, Leslie Mann, Taissa Farmiga, Claire Julien, Israel Broussard, Katie Chang, Georgia Rock, Gavin Rossdale, The Bling Ring is set to hit limited theaters on June 14th, 2013.