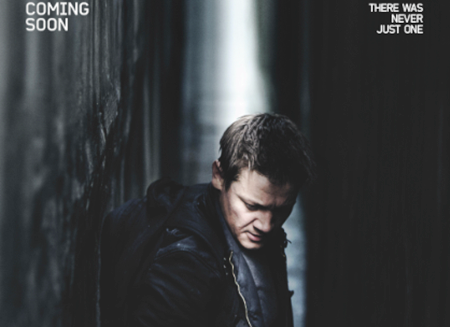 Universal Pictures has released the first clip from
Tony Gilroy
's
The Bourne Legacy
, and it features a lot of running and jumping and screaming before ends up with an awesome take down of a couple unlucky cops. Actually,
Jeremy Renner
's character Aaron Cross is trying to prevent the capture of
Rachel Weisz
's character Marta from the local authorities. Unlike Paul Greengrass, whose action sensibilities meant lots of you-are-there shaky-cam footage, it looks like Gilroy has calmed the camera down. The next chapter of the hugely popular espionage franchise also stars
Edward Norton, Oscar Isaac, Joan Allen, David Strathairn, Albert Finney, Stacy Keach, Scott Glenn,
Corey Stoll
and
Donna Murphy
; it opens August 10th, 2012. [youtube]http://www.youtube.com/watch?v=5z5Z5TPM_sU[/youtube] Here's The Bourne Legacy official synopsis:
The narrative architect behind the Bourne film series, Tony Gilroy, takes the helm in the next chapter of the hugely popular espionage franchise that has earned almost $1 billion at the global box office: The Bourne Legacy. The writer/director expands the Bourne universe created by Robert Ludlum with an original story that introduces us to a new hero (Jeremy Renner) whose life-or-death stakes have been triggered by the events of the first three films. For The Bourne Legacy, Renner joins fellow series newcomers Rachel Weisz, Edward Norton, Stacy Keach and Oscar Isaac, while franchise veterans Albert Finney, Joan Allen, David Strathairn and Scott Glenn reprise their roles.