Movie News
THE DARK KNIGHT RISES 9# and 10# TV Spots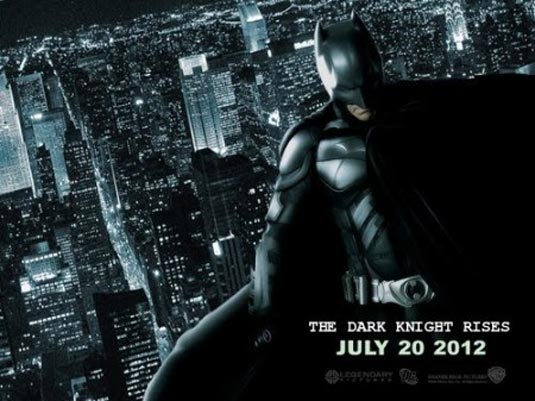 Warner Bros. has unveiled the 9th and 10th TV spot for The Dark Knight Rises, the final Batman film from director Christopher Nolan. Check them out below.
See the questions being raised about Batman's demise in the 'upcoming storm':
Take a look at Batman enlisting the help of Catwoman to take down the scourge of Gotham, Bane. And sorry for the cam quality – it's the only one we got so far:
The Dark Knight Rises comes to theaters July 20th, 2012 and stars Liam Neeson, Tom Hardy, Christian Bale, Joseph Gordon-Levitt, Anne Hathaway, Gary Oldman, Marion Cotillard, Michael Caine, Morgan Freeman and Aidan Gillen.
Update: here on this site you can apply for the Imported From Gotham City Contest and make your own TV spot, which will appear on national TV, if you win.