Here's the new trailer for Brendan Gleeson's latest movie, The Guard. Also starring Don Cheadle as FBI agent Wendell Everett, Mark Strong as Clive Cornell, Liam Cunningham, Fionnuala Flanagan, David Wilmot, Rory Keenan, Pat Shortt and Katarina Cas.
Hit the jump to read film's synopsis and check out the trailer.

Brendan Gleeson stars as Sergeant Gerry Boyle, The Guard (2011)
The Guard is a comedic, fish out of water tale of murder, blackmail, drug trafficking and rural police corruption, and the two cops who must join forces to take on an international drug-smuggling gang, an unorthodox Irish policeman and a straitlaced FBI agent.
Directed by John Michael McDonagh, The Guard does not carry a release date.
[youtube]http://www.youtube.com/watch?v=ey9GJC53VQc[/youtube]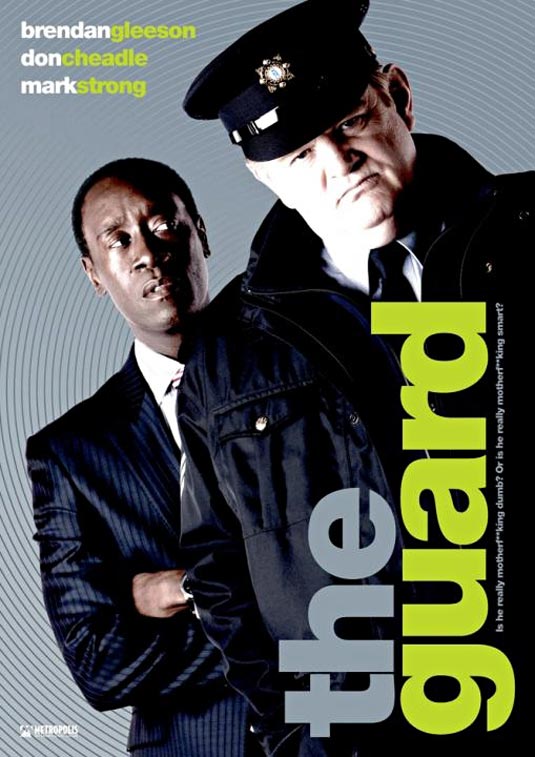 The Guard movie poster