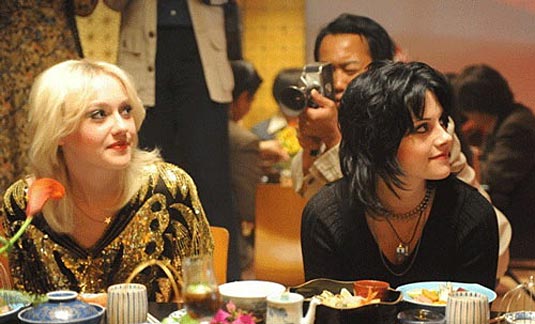 We now have the teaser trailer for the upcoming film "
The Runaways
," starring
Kristen Stewart and Dakota Fanning
"The Runaways" synopsis
:  The Runaways (Neon Angels) is based on lead-singer Cherie Currie's book 'Neon Angel' – a reflection of her experiences as a rock star, but also delivering a strong anti-drug warning to teens and others. David Bowie's "Space Oddity" serves as a metaphor for the narrative– a slow countdown, a surreal but spectacular rise to fame, then alienation and burnout – a long long way from home. The movie chronicles The Runaways from 1975 – 1977; formed by teenage girls (Kristen Stewart as
Joan Jett
and Dakota Fanning as 
Cherie Currie
) living near Hollywood, CA., and heavily manipulated by their manager Kim Fowley (
Michael Shannon
) as 'jailbait rock' (all the girls were 16 or younger when the band recorded their first album). The band ultimately succeeds on their own merits as musicians, becoming the first all-girl rock-band to ever break into the world of arena-filling hard rock acts.
Elvis Presley
's granddaughter
Riley Keough
also reportedly has a role in the film playing Currie's twin sister.
Check out the teaser trailer after the jump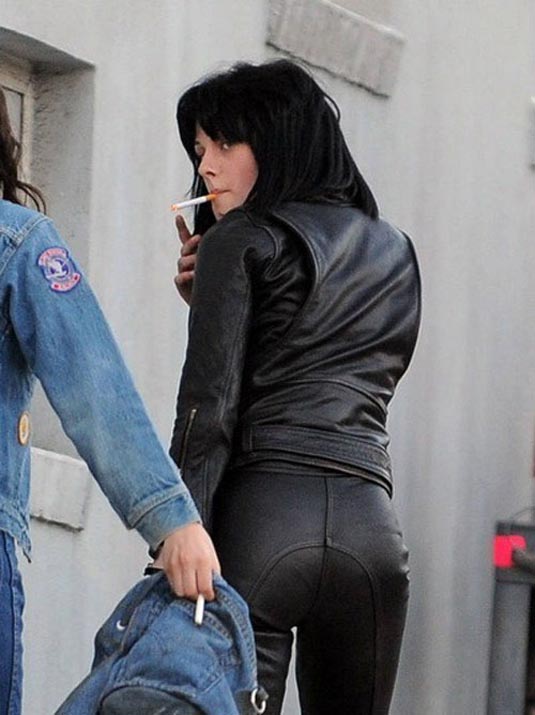 The Runaways, Kristen Stewart The
Floria Sigismondi
-directed film has its world premiere at the
Sundance Film Festival
on January 24th. "The Runaways" is scheduled to hit theaters on March 19th, 2010, in limited release.
What do you think about the teaser trailer? Looking forward to "The Runaways"?