Movie News
THE WOLVERINE Cast Gets a Japanese Judo Champion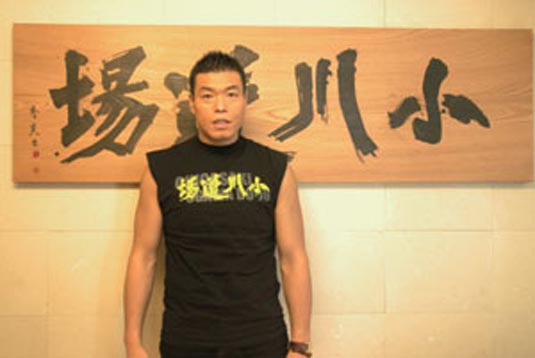 A Japanese dude named Naoya Ogawa has apparently joined the cast of James Mangold's The Wolverine. Multiple eyewitnesses have seen him on the set, filming a scene that involves Hugh Jackman's character, Logan/Wolverine, chasing Naoya through the streets.
Since the film is about Chris Claremont and Frank Miller's "Japanese Saga," and the main villains have already been cast, I would assume Naoya Ogawa is playing a member of The Hand. In the comic book Logan/Wolverine is left in the streets after losing a fight and The Hand try to kill him. Of course this doesn't go very well for The Hand.
Naoya Ogawa isn't a name we know in the U.S., unless you're a huge judo fan, but in Japan he is kind of a celebrity (along with sumo wrestlers). He is a Japanese former world judo champion, winner of Olympic silver medal, professional wrestler and mixed martial artist.
The Wolverine will be directed from a script written by Christopher McQuarrie, and it will also star Svetlana Khodchenkova, Hiroyuki Sanada, Hal Yamanouchi, Tao Okamoto, Rila Fukushima, Brian Tee, and Will Yun Lee. The film will claw its way into theaters on July 26th, 2013.