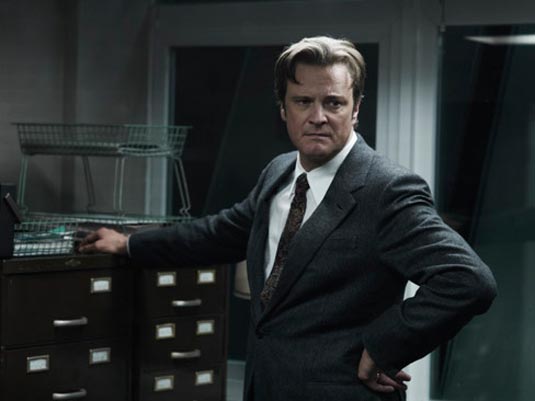 I've been patiently waiting for this! Yes, as you can see from the title, I'm talking about Tomas Alfredson's Tinker, Tailor, Soldier, Spy trailer which has an awesome cast on board and that's just one of the reasons.
Yeah, Tom Hardy, Gary Oldman, Colin Firth, Benedict Cumberbatch, Mark Strong, Toby Jones, John Hurt and Stephen Graham all in one movie.
I'm sure you all will be as excited as I am, just check it out.
Tinker, Tailor, Soldier, Spy is set in the aftermath of the cold war and the thriller tells the tale of a spy-hunt within the highest echelons of the British Secret Intelligence Service.
Peter Morgan was in charge for the screenplay and here's a little reminder of the whole thing:
"The enduring novel by one of the greatest storytellers follows George Smiley, who is a troubled man of infinite compassion, and also a single-mindedly ruthless adversary as a spy.
The scene which he enters is a Cold War landscape of moles and lamplighters, scalp-hunters and pavement artists, where men are turned, burned or bought for stock. Smiley's mission is to catch a Moscow Centre mole burrowed thirty years deep into the Circus itself."
Tinker, Tailor, Soldier, Spy opens in the UK on 16 September and it will hit US theaters on November 18th.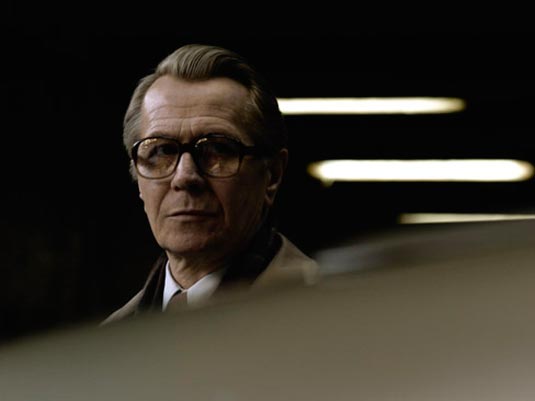 Gary Oldman in Tinker, Tailor, Soldier, Spy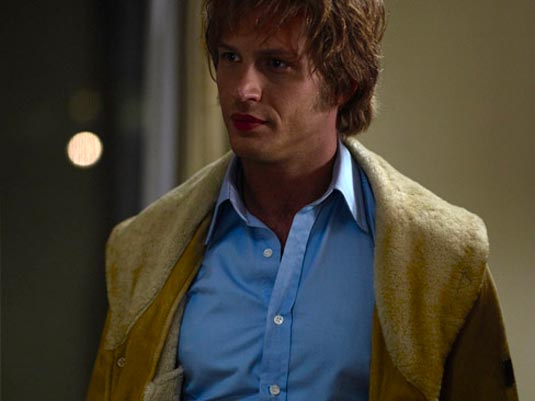 Tom Hardy in Tinker, Tailor, Soldier, Spy (2011)
Check out the teaser trailer below and be sure to let us know what you think.