Movie News
Tobey Maguire Joins Kate Winslet and Josh Brolin in LABOR DAY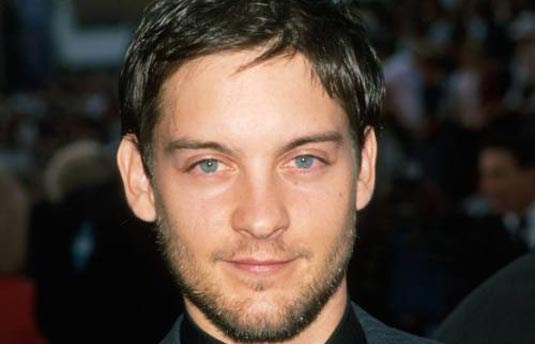 We already had a little chat about
Jason Reitman
's upcoming
Labor Day
movie, so by now you all know that the movie will have quite interesting cast on board.
Kate Winslet
and
Josh Brolin
will lead us through Reitman's adaptation of Joyce Maynard's novel, and now comes the word that
Tobey Maguire
will join them as well! The movie will center on a thirteen year old boy from New Hampshire who learns valuable life lessons over a five-day Labor Day weekend when his mother offers a ride to a wounded, escaped convict. Winslet will play the mother, Brolin is set to play the convict, while Maguire will play the adult version of the boy. In addition to that, he will also narrate the film. The rest of the Labor Day cast is also great and it includes
J.K. Simmons, James Van Der Beek, Clark Gregg, Micah Fowler, Brooke Smith, Gattlin Griffith, Alexie Gilmore, Tom Lipinski
and
Brighid Fleming
. Labor Day already began shooting last month in Massachusetts, so I guess we'll soon have more interesting stuff to share with you. Make sure you stay tuned!