Movie News
Tom Cruise Agrees to Star in ALL YOU NEED IS KILL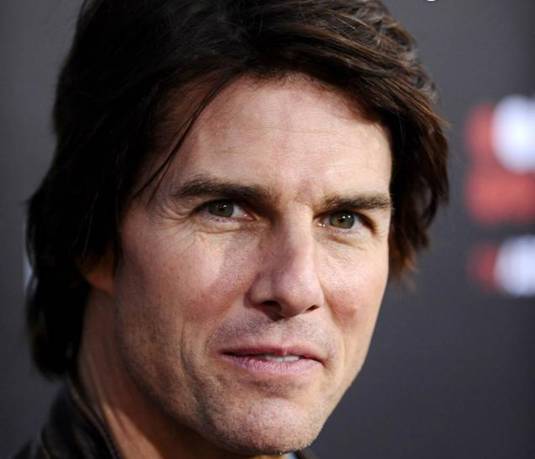 Earlier we reported that Brad Pitt was in talks to star in Doug Liman's sci-fi action film All You Need Is Kill. Ryan Gosling and Joseph Gordon-Levitt were rumored to also be interested in the role. But back in October Tom Cruise started taking a look at script and it seems he likes what he sees. The script, penned by Dante Harper (Hansel & Gretel: Witch Hunters) and rewritten by Joby Harold (Awake), has apparently been changed and has been made much more elastic to suit an older thesp. Doug Liman (The Bourne Identity) long attached to the movie, will finally make this high concept story, but has lined it up as his next project. What fits Cruise busy schedule: after the Christopher McQuarrie-directed One Shot, great Cruise is anticipated to shoot the Universal sci-fier Oblivion in March, and then begin Kill within the late third/early fourth quarter of 2012. Here's the official synopsis of the Japanese novel of the same title by Hiroshi Sakurazaka that was picked up by Warner Bros. in 2010:
There's one thing worse than dying. It's coming back to do it again and again…When the alien Gitai invade, Keiji Kiriya is just one of many raw recruits shoved into a suit of battle armor and sent out to kill. Keiji dies on the battlefield, only to find himself reborn each morning to fight and die again and again. On the 158th iteration though, he sees something different, something out of place: the female soldier known as the Bitch of War. Is the Bitch the key to Keiji's escape, or to his final death?
There is no official start date yet set for the All You Need Is Kill production.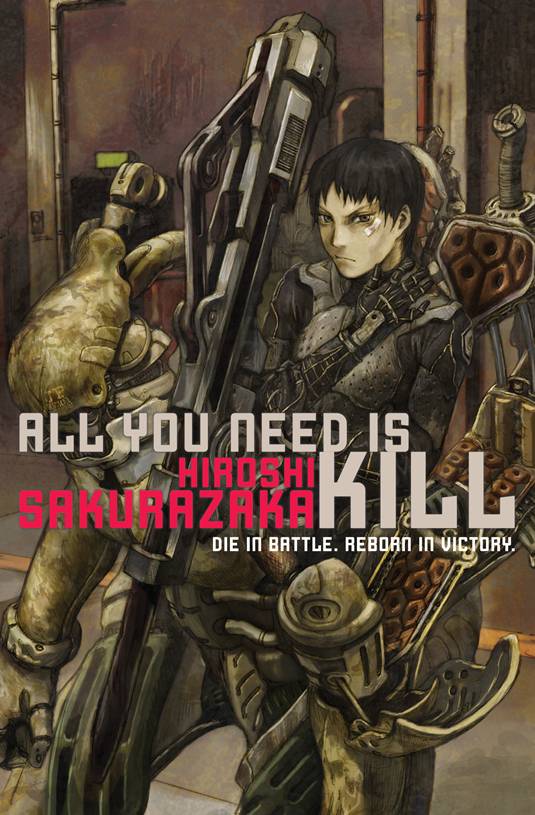 All You Need Is Kill, Cover
Source: Variety