Movie News
Tom Hanks and Julia Roberts in Larry Crowne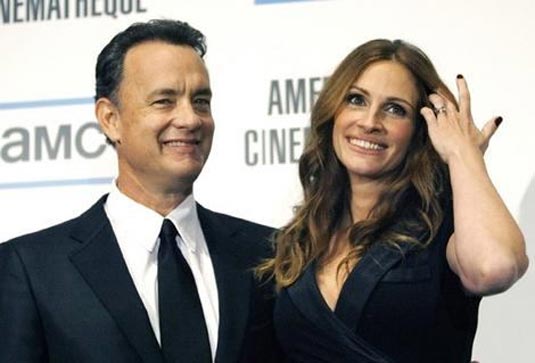 The Oscar-winning actor Tom Hanks has signed to star and direct upcoming comedy "Larry Crowne." It's been 14 years since the last time Hanks directed a feature film and it was "That Thing You Do" back in 1996.
The script, penned by Hanks, centres on a man who needs to find a new career and reinvent himself. "Larry Crowne" will reunite him with his Charlie Wilson's War (2007) co-star, Julia Roberts.
Production begins in April in Los Angeles.