Tom Hardy
has joined the cast of
Christopher Nolan
's third
Batman
for an unspecified role, though many are assuming that he's set to play one of the Caped Crusader's notorious rogues.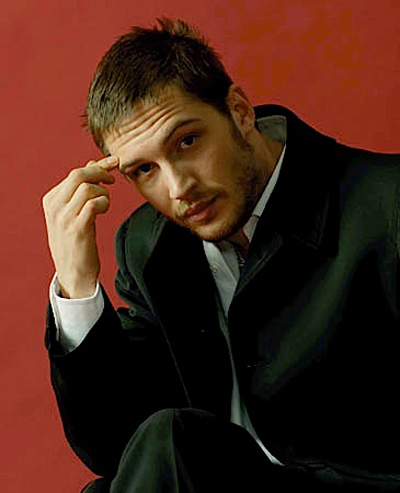 According to Deadline it's a leading role but that they're keeping it secret beyond that. They also say it's a reasonable assumption that Hardy would be playing a villain. We can just assume: The Riddler, Killer Croc…well, we'll see soon. "It's becoming inevitable, I'll put it that way," Nolan had to say about the project. "I feel myself falling into it, I guess. And getting it all figured out and I'm pretty excited about what we're doing so… If I haven't announced it, I think that people probably all know at this point that I'm doing it." At this moment there's still no information whether or not the film will be shot in
3D
. As you already know, Nolan is against the idea, while Warner Bros is openly pushing the whole thing. Nothing is official about
Batman 3
at the moment which is due to start filming this April in New Orleans, other than
Christan Bale, Morgan Freeman
and
Michael Caine
will be returning The release date is currently set for July 2012, so we will likely hear more casting news over the next few months. The Nolan-helmed Batman movies have had strictly A-list casts, so we definitely expect to hear some good actors involved in this project.