Movie News
Tom Hardy's CICERO Still Moving Forward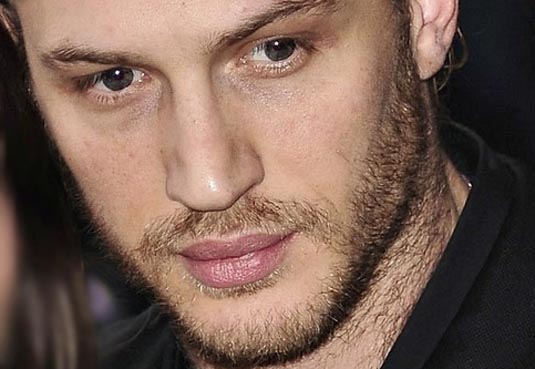 Good news for Tom Hardy's fans out there – that Al Capone flick titled Cicero is still happening!
And of course – Hardy is still attached to play Capone, so you have nothing to worry about, the only news is that Warner Bros is bringing Tom Shepherd to rewrite the whole thing!
What definitely sounds great is that Shepherd is actually a waiter who (also) stands behind the 2012 Black List with his script for "Hey, Stella!"
Funny thing, but somehow Shepherd definitely sounds like a perfect man for the story that was first penned by Walon Green and later rewritten by David Yates (who was also attached to direct the whole thing).
Anyway, at this moment we know that Cicero will give us a new bold look at the life of an American icon. The movie will chronicle the rise of Capone from lowly pimp to the feared gangster called Scarface, who consolidated control over Chicago, avenges the death of his brother, and attempts to protect the safety and innocence of his family.
John Lesher is producing Cicero, and Adam Kassan is exec producing with Leonard Ackerman. That's basically all we know about the project so far, but don't worry – with every new update – we'll be back!
Stay tuned for more!