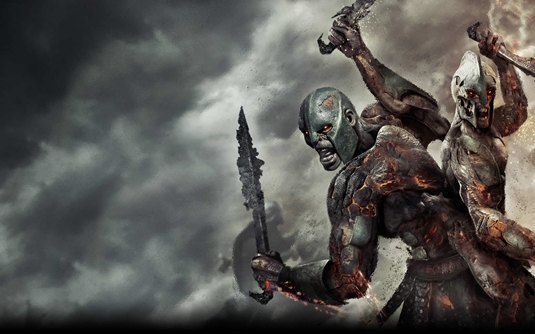 Alright, if you guys still didn't notice, clips aired for Wrath of the Titans , the highly anticipated sequel to Clash of the Titans, one after another.
Other than billboards in posters we got couple of mediocre trailers. Oh, and nothing can be done!
In the first clip, the initial angry conversation between Zeus, played by Liam Neeson and Hades ( Ralph Fiennes) further escalates.
In the second clip Perseus (Sam Worthington) is talking to Poseidon (Danny Huston), who gives Perseus his trident and then disintegrates in some of the less impressive digital effects we've seen in a past.
The film was directed by Jonathan Liebesman (Battle LA) and also stars Edgar Ramiez, Bill Nighy, Toby Kebbell, and Rosamund Pike.
Wrath of the Titans hits theaters on March 30th.
Watch before it's too late.
[youtube]http://www.youtube.com/watch?v=e_GaQ48jj3c[/youtube]
[youtube]http://www.youtube.com/watch?v=a-y8SXaj8H4[/youtube]