From the Academy Award-nominated team of director Pete Docter ("Monsters, Inc.") and co-director Bob Peterson, who wrote 2003's Finding Nemo, comes "Up".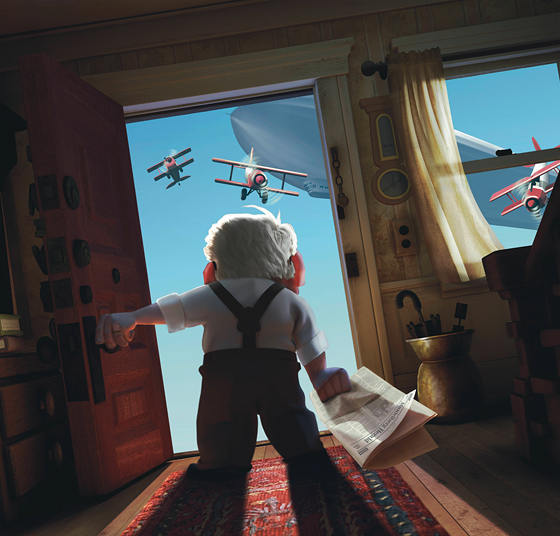 click for larger version

Carl Fredricksen spent his entire life dreaming of exploring the globe and experiencing life to its fullest. But at age 78, life seems to have passed him by, until a twist of fate (and a persistent 8-year old Wilderness Explorer named Russell) gives him a new lease on life. "Up" takes audiences on a thrilling journey where the unlikely pair encounter wild terrain, unexpected villains and jungle creatures. 'Up' will float its way into theaters on May 29th, 2009. With "Rapunzel," directed by Glen Keane and Dean Wellins, audiences will be transported to a stunning CG fantasy world complete with the iconic tower, an evil witch, a gallant hero and, of course, the mysterious girl with the long golden tresses.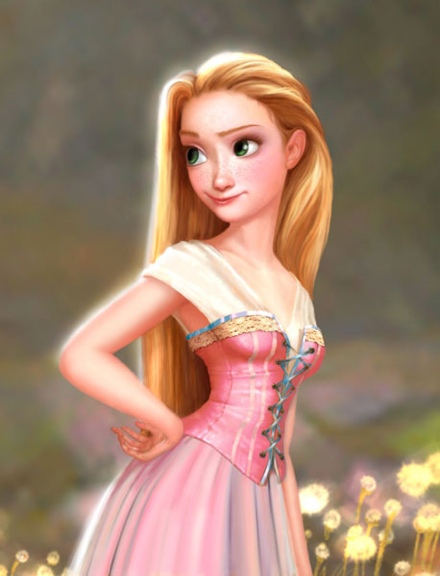 Expect adventure, heart, humor, and hair, when Rapunzel unleashes her locks in theaters for the 2010 holiday.