Movie Photos
Vintage Deep Throat Poster and New Images from LOVELACE
Faux poster for Deep Throat featuring Amanda Seyfried, and two images from the Lovelace biopic have been unveiled at NYTimes.com. The Lovelace film will follow the rise to fame of Linda Boreman, including starring in the iconic Deep Throat, along with her moves away from the industry and her subsequent transformation into an anti-porn activist Linda Marchiano. Seyfried told the paper:
This film is really, I feel, the beginning of something else for me.
Director Rob Epstein said:
You're along with her psychology at the different stages of her life, and when she's ready to look at her life differently, we're ready to tell the story differently.
Co-director Jeffrey Friedman added,
Her story bridges the period from the sexual revolution to feminism, and she was a key figure in both of those moments.
The new photo also offers another minute look at Peter Saarsgard, who plays Lovelace's vicious husband/manager Chuck Traynor. Based on Eric Danville's bio 'The Complete Linda Lovelace,' the film also star Sharon Stone, Juno Temple, Wes Bentley, Hank Azaria, Bobby Cannavale, Chris Noth, Robert Patrick, James Franco, Eric Roberts, Adam Brody, Chloe Sevigny and Sarah Jessica Parker. Check out the images below: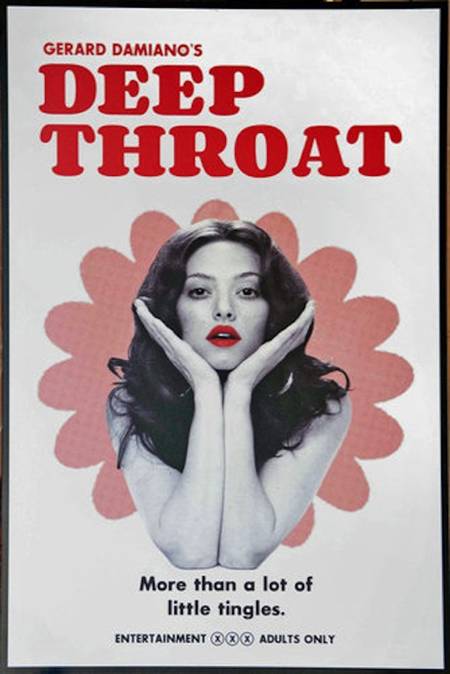 Deep Throat Poster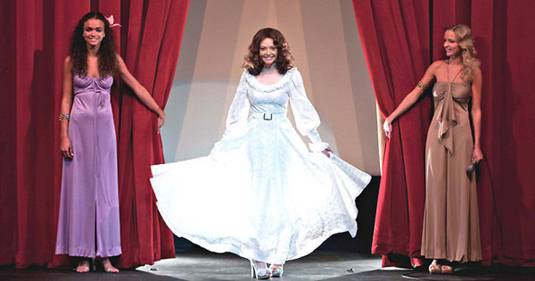 Deep Throat – Amanda Seyfried 001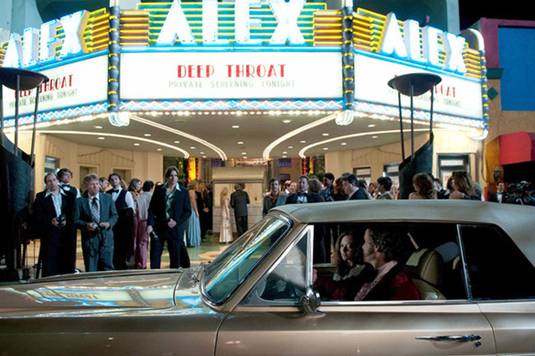 Deep Throat – Amanda Seyfried 002