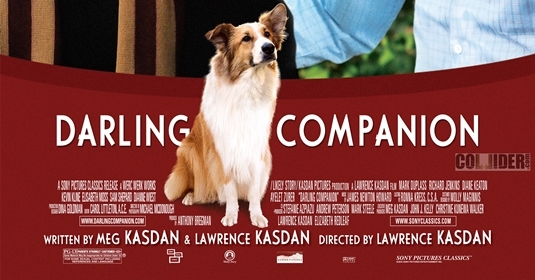 Lawrence Kasdan
's bringing audiences the bacon this spring with a feature film about a dog rescue.
Darling Companion
is a SPC film starring Academy Award winners and nominees up the big-time stars like
Diane Keaton, Kevin Kline, Dianne Wiest, Richard Jenkins, Elisabeth Moss, Mark Duplass, Ayelet Zurer, Sam Shepard
, and Kasey the Dog. The story goes something like this: My Mom and I find a dog on the side of the road or on a hike or something, bring it home to her house to Dad's dismay or disapproval, get Dad to warm up, name the dog appropriately (they name him Freeway)… But the Dad loses the dog in the woods on a walk… Not paying attention… Kasdan said in the press kit:
The movie probably began the day my wife Meg and I rescued a mutt named Mac from a cacophonous dog shelter in Los Angeles. After taking that dog into our lives and affections, he was lost during an outing in the Rockies. We spent three weeks searching, calling his name up and down mountain trails, enlisting our friends and family. The whole town was on the lookout. Just at the moment we had given up hope, a stranger who had seen our flyers found Mac playing with her dogs by the river. Mac was dirty and thin, but uninjured. Friends and searchers around town and across the country celebrated his recovery.
A new film from the writer of films like The Empire Strikes Back and Raiders of the Lost Ark, opened at the Santa Barbara International Film Festival and opens in Los Angeles and New York on April 20th, 2012. Might be worth a look. Check out the film materials below: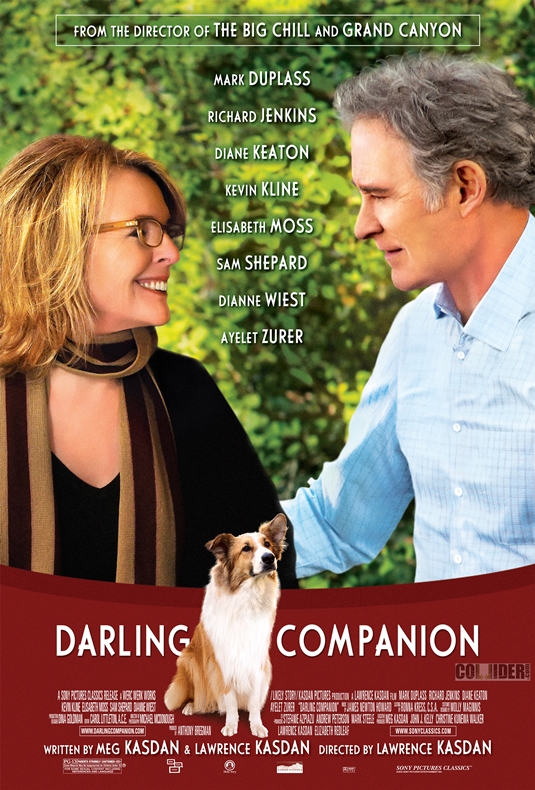 [youtube]http://www.youtube.com/watch?v=YYYoaspzzlg[/youtube]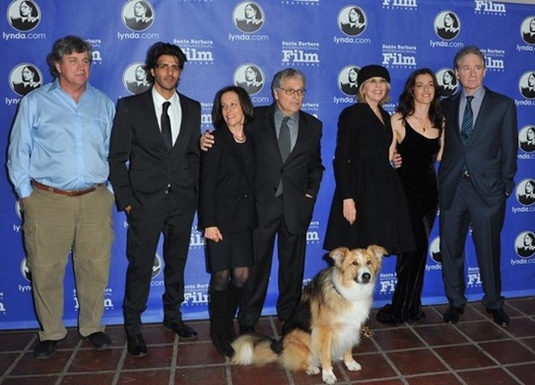 Santa Barbara Film Festival Opening Night Premiere Of Sony Pictures Classics' Darling Companion – Arrivals
Source: Collider