Movie Trailers
Watch: Jennifer Lawrence in HOUSE AT THE END OF THE STREET Trailer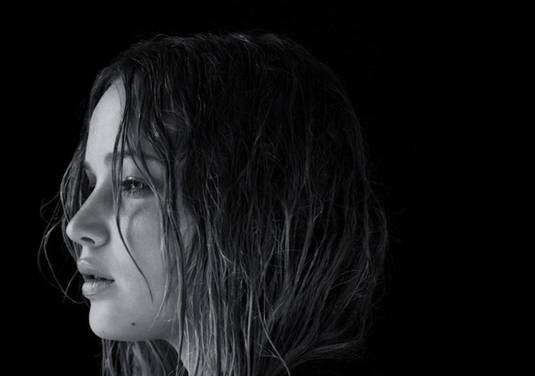 Here's the first trailer for House at the End of the Street, a horror film starring a lesser known young actress named Jennifer Lawrence.
Jokes aside, but Mark Tonderai's horror-thriller was filmed before Jennifer's fame blew up with The Hunger Games.
Bearing in mind Games made a killing at the box office last weekend, it makes perfect sense that Relativity Media would release of official trailer for House now.
The trailer for this low budget horror flick contains what may be considered plot spoilers.
Jennifer plays Elissa, who moves into a house with her mom, played by Elisabeth Shue. Of course, there was a double-murder at the home next door. Lawrence develops a friendship with the child murderer's brother played by Max Thieriot, but creepy stuff starts happening, as you can see in the trailer including the trailer is told in reverse as the past comes back to haunt Elissa.
If you're looking for a good scare and love Jennifer, this may be worth checking out.
House opens in theaters on September 21st, 2012.
Watch the trailer.
[youtube]http://www.youtube.com/watch?v=3Xd2ceHDd-g[/youtube]